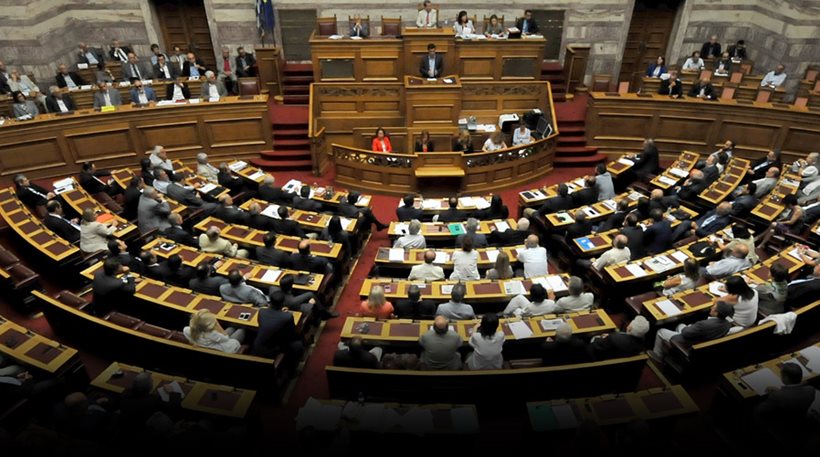 Athens, January 27, 2016/Independent Balkan News Agency
By Zacharias Petrou
The Parliament's Budgetary Office which oversees the implementation of the budget and provides guidance, said in a report that capital controls have taken a heavy toll on the economy and warned against any further delay in the implementation of the Greek bailout program.
In criticism to the Finance Ministry, the Budgetary Office says the government should refrain from hiking taxes as this will heavily affect the economy. It also forecasts that the economy will be strictly supervised by international creditors for the next years and that even a new credit line may be required as early as 2018 to keep the economy on track.
The report says 2015 was "problematic" for the economy and perplexed a series of problems while highlighting the danger of fresh fiscal deficits being created in 2016 which will create the need for fresh painful measures.
The Office says social security reform must not be delayed any further as it will bring about harsher austerity measures affecting consistent tax-payers as well as burden future generations. The report strongly criticizes the Labor ministry's plan for social security reform, saying it "raises many questions".
Numbers don't add up
The report comes as the high ranking "quadriga" officials are imminently expected in Athens to review the bailout program while the government is still in talks with professional groups who are protesting social security reform.
According to reports in the Greek press, Greece's creditors maintain that the government's numbers "don't add up" and, as a result, the bailout review will not be concluded before the end of March – despite the government's intentions to wrap it up in February – since there are many difficult issues unresolved besides pension reform.
Labor Minister Giorgos Katrougalos is expected to present the Greek plan to the European Parliament in Brussels on Wednesday. According to the minister, the government has completely quantified its proposal for social security reform up to 2019. Athens would like to table the relevant bill in parliament in February, allowing the bailout review conclusion to follow; if creditors agree with the plan remains to be seen.
Meanwhile, farmers decided to continue their mobilizations against the government's social security reform plans demanding that it is entirely withdrawn before they agree to engage in dialogue with A. Tsipras.