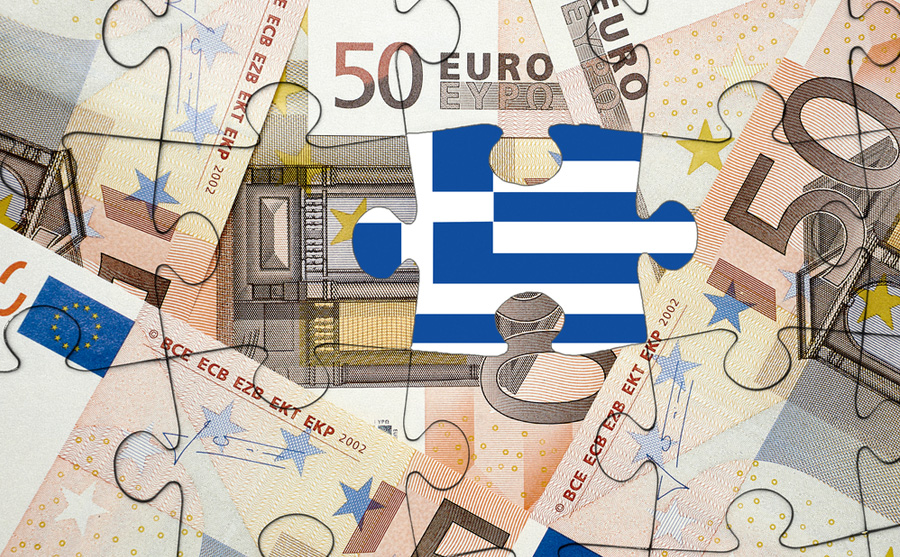 The Greek economy goes better and speeds up, as the economic climate index moves at the highest levels since November 2014, while business conditions have improved to the greatest extent in 10 years.
The Economic Climate Index of the Foundation for Economic & Industrial Research (IOBE) is at a marginal higher level in the first month of the new year compared to December at 101.9 (from 101.3) points.
The index is boosted for the second consecutive month, remaining at its highest performance since November 2014.
In the individual sectors of the economy, the recovery in the Construction, Retail Trade and Manufacturing Index is largely offset by the deterioration in Services and Consumer Confidence.
According to IOBE, in the last few months, the economy is going through a period of stabilisation and awaits a new direction. Citizens' and business expectations have been balanced, albeit at much lower levels than the European average, as the great uncertainties that dominated the course of the country over the short term have been curtailed.
Already, the third evaluation was completed quickly, while the debate on the "post-memorandum" era and its individual features has begun. These characteristics will also shape the economic environment in the coming period and are expected to affect expectations, either negatively or positively.
A 10-year high in manufacturing
At the same time, the manufacturing sector in Greece entered the first month of the year at a rapid pace, while business conditions improved to a maximum of 10 years, Markit points out.
As the company says, growth in Greece has been boosted by strong demand from both the domestic and foreign markets. This encouraged companies to increase the number of employees at the fastest pace recorded in the history of (this conducted) research, contributing, in turn, to another significant increase in production.
Nevertheless, the volume of unfinished business rose for the first time since June 2008. Meanwhile, business optimism has recorded a new record…/IBNA