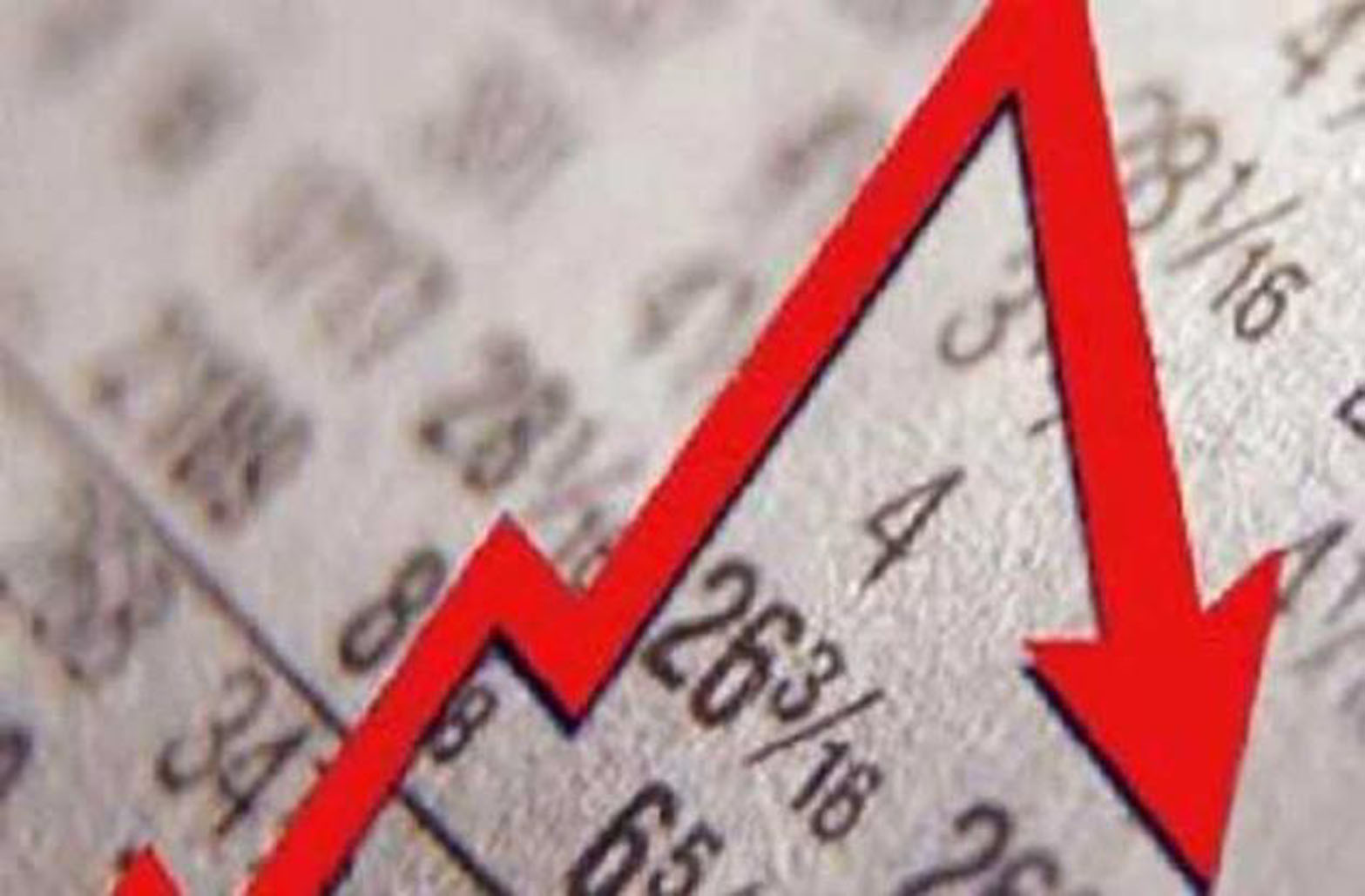 The fourth quarter of 2019 is a major cause of concern for the economy. According to Hellenic Statistical Authority's (ELSTAT) figures, Gross Domestic Product (GDP) in terms of volume, fell by 0.7% in the fourth quarter of 2019, compared with Q3 2019, while compared to Q4 2018 it increased by just 1%. It is worth noting that when ND took over the governance of the country, the growth rate of the economy was at 2.8%
Based on the above, the annual growth rate of the Greek economy stands at 1.9% of GDP, a performance much lower than expectations, as well as the revised forecasts of various institutions of it exceeding 2%.
The figures
Given this, GDP last year stood at EUR 194.4 billion versus WUR 190.8 billion in 2018.
The first ELSTAT figures show that in terms of volume, final consumer spending increased by 1.1%, with general government setting the pace (+2.1%) and households following at a significantly lower increase in consumption, by just 0.8%.
On a yearly basis, there was also a marginal increase (0.7%) in gross fixed capital formation, while exports increased by 4.8% and imports by 2.5%.
The figures for the last quarter, however, paint a completely different picture. Consumer spending rose just 0.4% in the fourth quarter of 2019. Gross capital formation fell by 9.7%, exports of goods and services fell by 3.5% and imports fell by 5%. As a result, GDP declined 0.7% in the fourth quarter compared to the third quarter.
Low starting point
Based on the above, there is a problematic starting point for 2020, and what's more, it has become clear that the Greek economy will be affected to some extent by the expansion of the coronavirus. Recent estimates by the Fiscal Council have reported a drop in growth potential of up to 0.7% (in the range of 1.88%) this year, while the Finance Ministry has prepared four different impact scenarios on the economy"./ibna