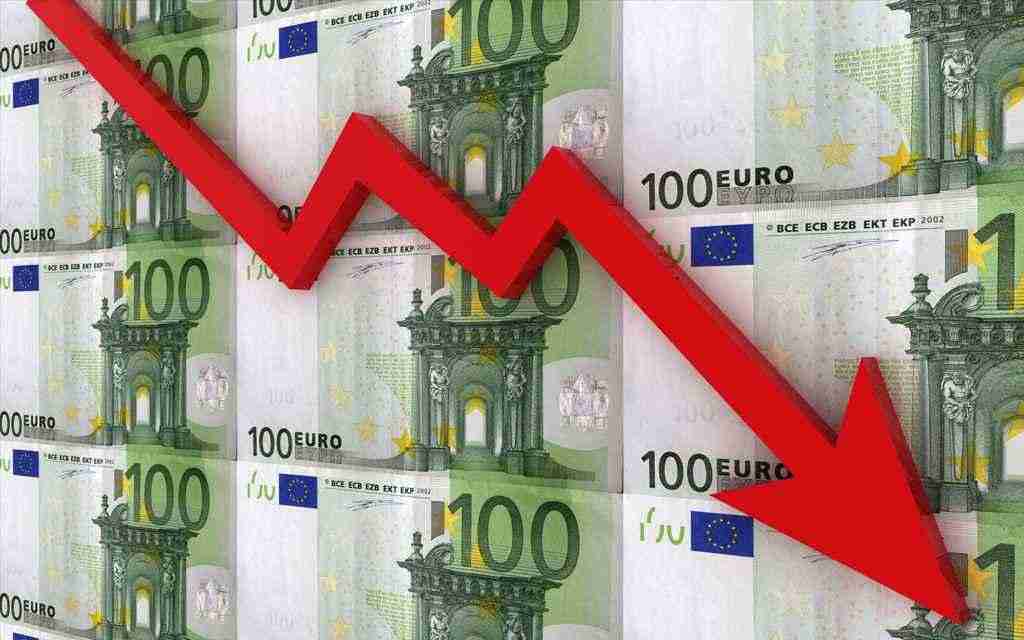 The worsening of the situation of the Greek economy is revealed day by day. The shortage of cash caused by the lockdown to taxpayers led to a significant drop, by 17.2% in the net tax revenues of April, which is expected to be even higher in May. The picture of public revenues would be even more unfavorable for the state coffers, if the taxpayers were not offered the 25% discount if they had the opportunity and chose the timely fulfillment of their tax obligations and mainly VAT.
No more discounts
However, despite the fact that this 25% discount was the reason why a more dramatic drop in revenue was avoided, competent circles say that there will be no further reductions and that the financial staff does not intend to decide neither to reintroduce the measure, nor to reduce the case lump sum income tax or ENFIA. And all these despite the fact that they still expect May to be the worst month in terms of revenue.
According to the Deputy Minister of Finance and in charge of fiscal policy, Theodoros Skylakakis, April revenues dropped compared to the initial budget target, from 3,428 million euro to 2,840 million euro; a reduction that "is unexpectedly low given that the economy was shut down in March while tax suspensions were in force".
The Undersecretary of Finance also said that April's data showing a smaller revenue reduction compared to the one feared by the financial staff "should not create complacency as in terms of tax negative revenues the effects of the lock-down will be maximized in May and June". This is because "in tax revenues there is a time lag between what is happening in the real economy and the impact on tax revenues".
Regarding the amount of net income of the state budget, it fell to 14,110 million euro, showing a decrease of 1,343 million euro or 8.7% against the target included in the report of the 2020 budget, "which is mainly due to the effect of taking measures to address the effects of coronavirus. In addition, the entry of an amount of approximately 60 million euro in the Analytical Income Accounts and specifically in the category "Taxes" during the month of March 2020 is pending./ibna