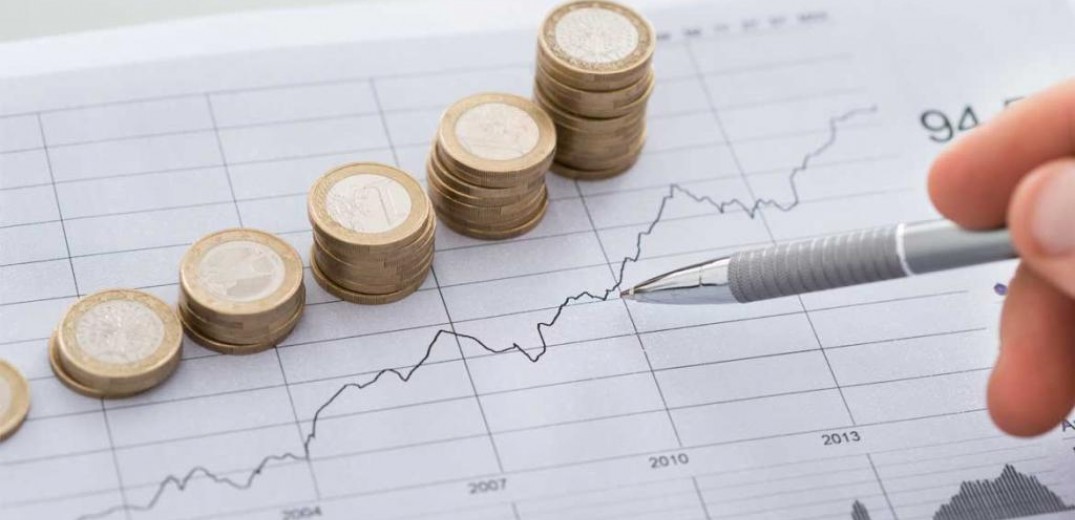 The black spots in the Greek economy are multiplying, especially regarding the environment created for the employees following the legislation of the Mitsotakis government. Some macroeconomic data add to show that various issues have emerged. The loss of about 174,000 jobs during the New Democracy leadership is indicative of the deregulation recorded in the labor market, following laws passed by the government.
Investments are curtailed
Meanwhile, in yet another post-election inconsistency in relation to its pre-election commitments, the New Democracy government slashed public investments, recording a 20-year low during its term. It actually delivered a total of € 750 million less expenditures than in 2018, as the second half of 2019 completely reversed the very good performance of the first half. In the meantime, it has shrunk the social dividend and instead of the € 1 billion distributed by SYRIZA in 2018, this year it handed out just over € 200 million. The negative effect was immediately apparent to small and medium-sized entrepreneurs, as the market did not move during the holiday season, creating problems for consumption.
Turnover is down
Decreased was the festive turnover half the Greek companies. This is what came out of the well-established periodic research conducted by the Institute of Commerce and Services (INEMΥ), the official scientific body of the Hellenic Confederation of Commerce (ESEE) on market movements during the Christmas 2019 and New Year 2020 festivities.
It should be noted here that the turnover of this period accounts for a particularly significant proportion of the annual turnover of many businesses. The main conclusions of the survey are as follows: Christmas turnover stagnated in lower levels compared to last year for half of businesses (49%), a proportion similar to last year's survey (51%). The two sectors most affected are clothing/footwear and books, sports equipment, toys, cosmetics, flower plants, while the food/beverage sector had relatively lower losses, with supermarkets recording a slight increase (1.5%). Only 17% of businesses recorded sales growth. However, this figure is up to 21% for larger, turnover-based businesses. /ibna