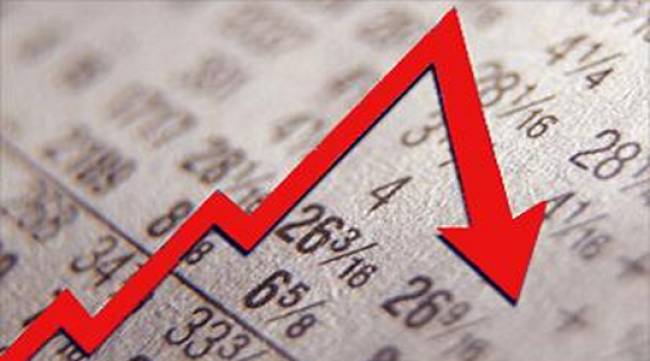 Athens, November 6, 2015/ Independent Balkan News Agency
By Zacharias Petrou
Latest financial projections suggest the Greek economy is set to decline further despite the government's attempts to put finances back on track following the agreement with international creditors for a third bailout reached in July.
According to the European Commission (EC), Greece will return to recession this year and contract next year too. An official EC forecast released Thursday shows the Greek economy will contract 1.4 percent this year and 1.3 percent in 2016 after growth of 0.7 percent last year. The Greek economy is to grow again, by 2.7 percent, in 2017.
"The unsuccessful conclusion of the (second bailout), the referendum called in June 2015, the ensuing bank holiday and the introduction of capital controls raised uncertainty and deteriorated the growth outlook," the Commission said.
"Confidence suffered, reflected in the Economic Sentiment Indicator (ESI) and the Purchasing Managers Index (PMI), the latter plummeting to historically low levels in July and August 2015," it said, adding that "recovery is expected in the course of 2016, supported by a rebound in confidence, the stabilization of the financial sector following the banks' recapitalization expected at the end of 2015, and the consequent re-launching of investment and privatization projects".
"Nevertheless, the economy is projected to contract by 1.3 percent in 2016 amid negative carryover effects from 2015. In 2017, GDP growth is set to gather speed and is projected at 2.7 percent as implemented structural reforms strengthen aggregate demand," the Commission said.
On Wednesday, during an official visit to Athens, EU Economic and Monetary Affairs Commissioner Pierre Moscovici said the Eurogroup meeting on Monday, 9 November is expected to approve the disbursement of a first sub-installment of 2 billion euros to Greece, while the country will return to growth rates in the second half of 2016.
The Greek government hopes to strike a deal for debt relief before the end of the year that will allow it to escape the downward recessionary spiral the economy is in sooner rather than later.