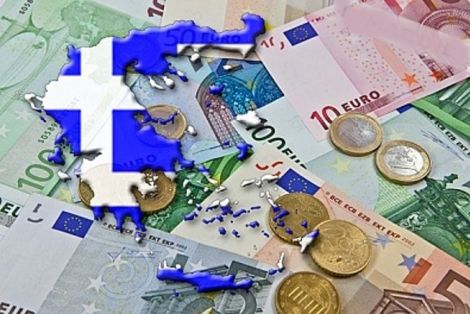 Review Hari Stefanatos
The greek economy is starting to show signs of recovery, boosted by an increase in tourism and the regaining of the markets' trust, according to the report by the Organisation for Economic Co-operation and Development (OECD) regarding the economic prospects of its country-members.
The country's economy is expected to start growing around the end of 2014, with the growth rate increasing the following year, since the growth of the international markets and the improved competitiveness will boost exports and investments.
OECD predicts a yearly growth rate of -0.3% for Greece and 1.9% of growth in 2015, while regarding unemployment, it will be 27.1% for 2014 registering a slight drop to 26.7% in 2015.
Inflation is projected to decline by 1.1% this year and by 1% the year after that, while the current account deficit is projected to remain in surplus (0.2% of GDP this year and 0.8% of GDP in 2015).
The report highlights that Greece achieved a primary fiscal surplus in 2013, recording better than the prediction, also noting that further fiscal adjustment is needed to reduce the high level of debt and that the automatic stabilizers should allowed to have their effect during the adjustment period. An additional debt relief, the OECD report continues, "for example, a lengthening of the maturities of the existing loans and a reduction of their interest rates may be needed to achieve fiscal sustainability".
(Source AMNA)