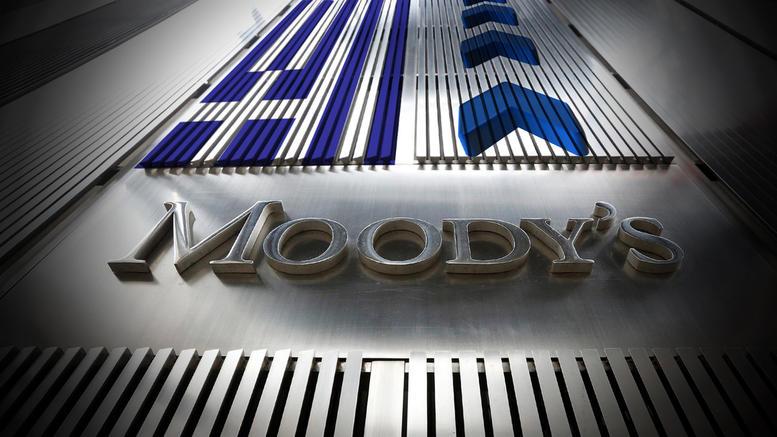 Moody's is forecasting 1.5 percent growth this year for Greece. An annual update released on Tuesday said the Greek economy is improving along with the country's credit profile.
However, Moody's analysts warned that Greek debt is still too high, while the reform effort undertaken by the Greek government must continue in order to maintain the "greater stability and receding of political risks" achieved.
Moody's expects Greece's debt burden to stabilize this year and start declining slowly from next year onwards, reaching 176% of GDP in 2018.
"The recent upgrade and positive outlook on Greece's sovereign rating reflect our view that the prospects for a successful conclusion of Greece's third adjustment program have improved," the report reads.
"Greece's credit metrics are on an improving trend, with economic growth turning positive and the public finances on a more solid footing than in the past. The successful conclusion of the second review of Greece's third external support program brings much needed liquidity into the economy and improves the outlook for investment inflows. At the same time, however, Greece's credit profile remains constrained by a very high level of public debt, a weak banking sector and uncertainties regarding the effective implementation of reforms", Moody's added.
Meanwhile, the IMF European department Director, Poul Thomsen, revealed on Tuesday that a debt sustainability analysis of Greek debt has been prepared by the Fund. The report and will be reviewed by the Fund's executive board members on July 20. Thomsen said the goal is to create conditions that allow Greece to meet its obligations via capital market borrowing, without support by the IMF and the European Stability Mechanism.
Also on Tuesday, Reuters cited investment and banking sources that said Greece could return to bond markets in the next few weeks. The country could reportedly expect to raise at least 3 billion euros in the debt sale.
A trial bond issuance with a 5-year maturity is reportedly being prepared by the Finance Ministry. Athens appears keen on tapping markets July, ahead of a possible downsizing of the ECB's quantitative easing program and the German elections on 24 September.
In an interview with the Wall Street Journal, Greek central bank Governor Yannis Stournaras suggested the country has no immediate need to return to international markets and said the government should instead focus on proceeding with some big privatizations to win investors' confidence./IBNA