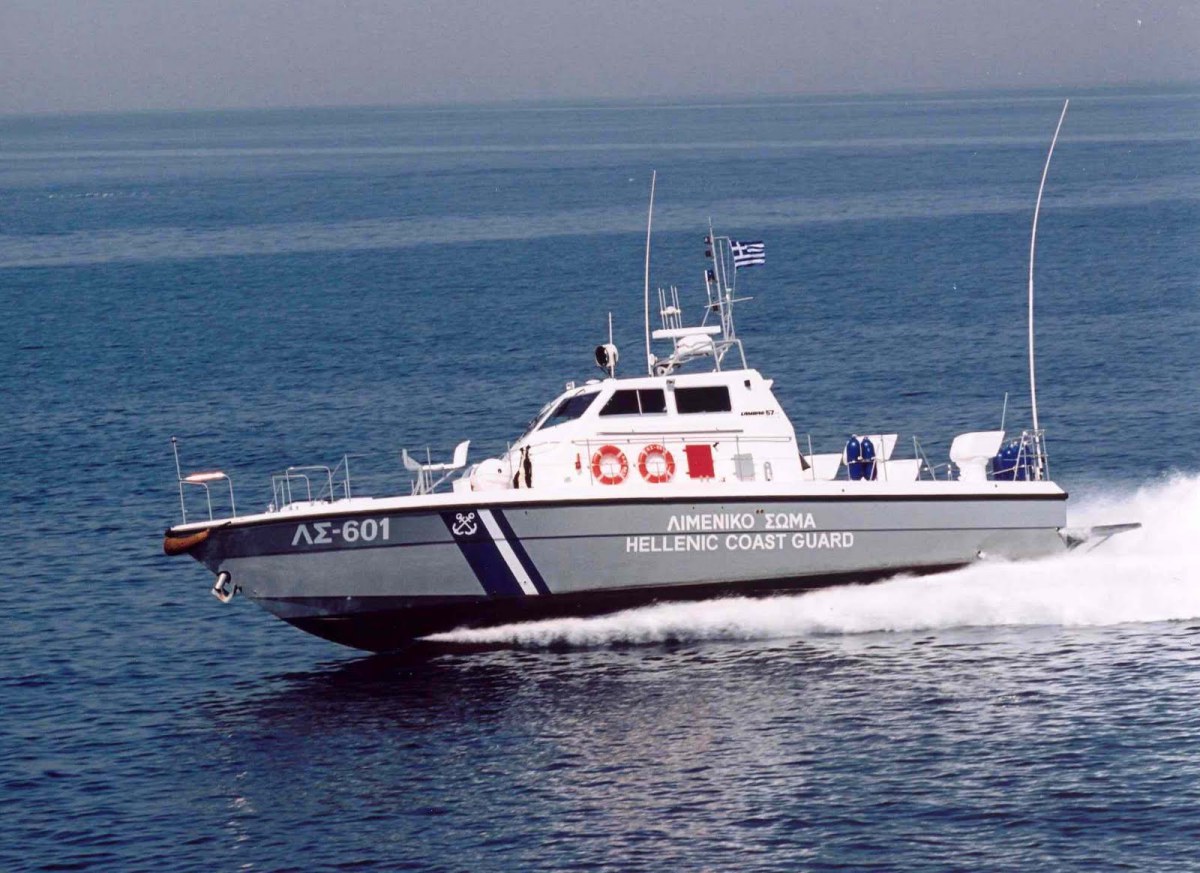 By Lefteris Yallouros – Athens
Athens is set to propose lowering the interest rates of its bail-out loans and extending debt maturities to 50 years, it emerged Wednesday. Alternatively, the Greek government will ask for interest on its loans to change from floating to a fixed rate.
Greece has obtained a total 237 billion euros in two EU/IMF bailout deals since 2010. The government now says it won't need a fresh rescue deal to cover a possible funding gap. In fact, presenting an updated mid-term budget plan, the Finance ministry announced it expected to beat a 2014 budget target set by its international lenders and may tap bond markets again with an issue of between 3 and 6 billion euros to plug any potential funding gap over the next 12 months.
Deputy Finance Minister Christos Staikouras said Wednesday a primary budget surplus of 2.3 percent of GDP will be achieved this year, exceeding a target of 1.5 percent of GDP set by the EU and IMF.
The mid-term plan sees Greek real GDP growing by an average 3.3 percent in 2015-2018.
The economic recovery effort appears to be well on track and Greece's EU allies are on standby to offer help in plugging a possible funding gap in the next few years as well as keep a promise of debt relief in one way or another. However, the real economy has yet to feel any real progress.
After six years of recession and tough austerity measures unemployment stands at around 28 pct. An example of the hardship many Greeks have suffered during the crisis was the gathering of huge crowds on Wednesday at open-air markets in Athens and Thessaloniki where producers handed out free food in protest to government legislation on how markets will be run.
Hundreds of people turned out to receive free fruit and vegetables with some even seen fainting having waited in line for hours.