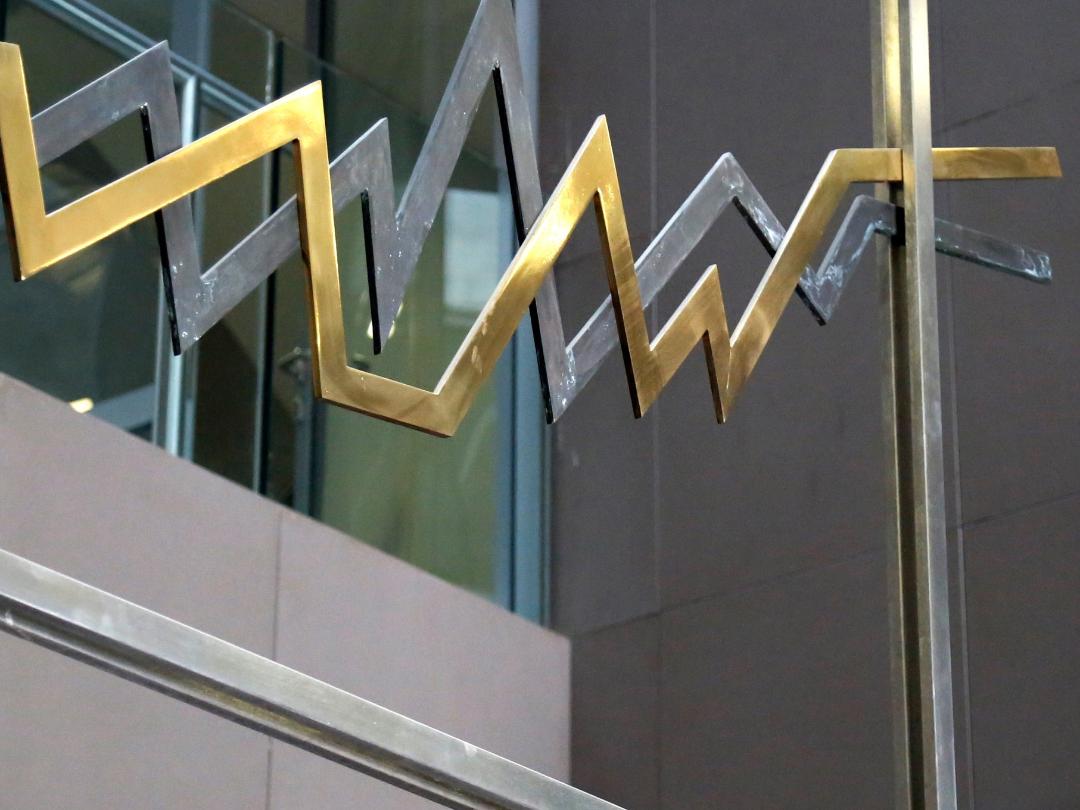 The growth rate in Greece rose to 1.9% in 2018, with GDP amounting to 190.8 bn. euros against 187.2 bn. euros in 2017, showing an increase of 2.5% according to figures released by the Hellenic Statistical Authority (ELSTAT).
Furthermore, ELSTAT's individual figures are encouraging for the Greek economy. In particular, total consumption expenditure grew by 0.3%, private investment by 1.8% and exports of goods and services by 8.7%, while imports increased by 4.2%.
According to Eurostat figures, the Greek economy shrank by 0.1% in the fourth quarter of 2018, compared to the previous quarter. However, compared to the same period in 2017, the result is positive as growth is recorded at 1.6%. According to Eurostat, GDP growth of 1% was recorded in the third quarter of 2018.
At the same time, the total GDP of the euro area and the EU increased by 0.2% and 0.3%, respectively, compared to the third quarter of 2018. Moreover, compared to one year ago, GDP grew by 1.1% and 1.4% respectively. It is noted that the only countries with a marginal recession are Greece and Italy (-0.1%).
Unemployment is dropping to 18% while employment is rising
The news for Greece and the employment sector is good, as last December the unemployment rate dropped to 18%, compared to the downward revised 20.8% in December 2017 and the downward revised 18.3% in November 2018. At the same time, there is an increase in employment with youth unemployment remaining very high but dropping below 40%. The fall in unemployment rate since 2015 is registered at 8 percentile points, while in Athens, they point out the creation of 28,000 jobs in February, the first month that the increase by 11% was applied to the minimum wage.
Warnings from the Budget Office
Although Athens is satisfied by the figures in the economy and the employment, which confirm the end of the memorandums and the return of Greece to regularity, however, the Parliament Budget Office Coordinator is warning that the prerequisites should be completed. At his presentation of the Budget Office's report figures for October-December 2018, he underlined the importance of the upcoming Eurogroup meeting and the decision to return the Greek bonds' profits held by central banks of Europe.
He pointed out that any failure in the disbursement decision would send "a very bad message to the markets for the progress of the economy". In addition, he tried to alleviate the situation by saying that that it would take years for the prosperity and total income of the country to be restored to a decent level. "There are no magical solutions, nor can the country be able to repair in one or two years the damage it suffered in eight, nine years. It will take time", the Budget Office stressed./ΙΒΝΑ