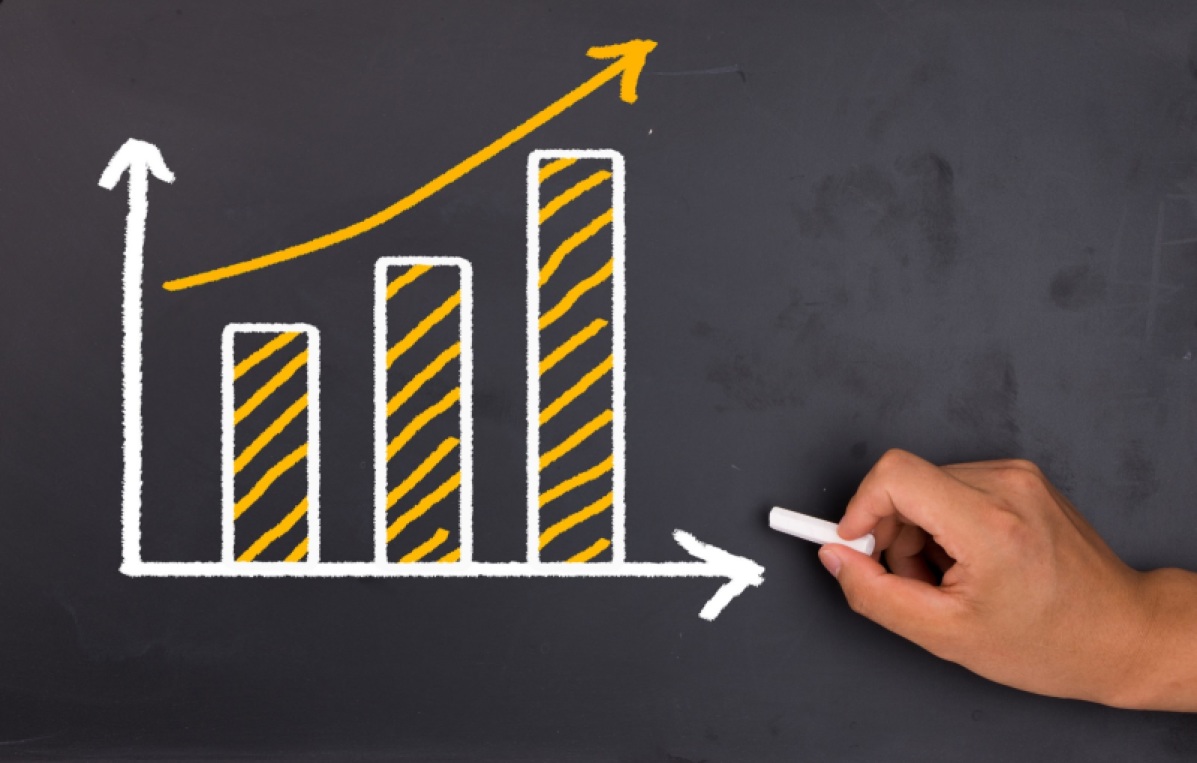 The Greek economy grew 2.2% in the third quarter of 2018, compared to the same period last year. Based on this data and the adjustment of previous quarters, the growth rate in the first 9 months of 2018 is estimated to have come in at 2.1% of GDP. Exports were the springboard for growth yet again.
According to figures released by ELSTAT, Greek GDP grew 1% q-o-q and 2.2% y-o-y between July and September.
In the second quarter, according to revised statistical data, GDP grew by 1.7% y-o-y and 0.4% on a quarterly basis.
On an annual basis, total final consumption expenditure fell by 0.3%, while gross fixed capital investment contracted by 23.2%.
Exports grow 7.6%
On the other hand, exports of goods and services grew by 7.6%. Specifically, exports of goods grew by 7.9% while exports of services increased by 8%. The import of goods and services also grew, by 15%, compared to the 3Q of 2017.
Data was similar on a quarterly basis. Total final consumption expenditure declined by 0.2% compared to the second quarter of 2018 and gross fixed capital investment dropped 14.5%.
Exports of goods and services were up 2.8% compared to the previous quarter. Exports of goods increased by 1.0%, while exports of services increased by 3.8%./IBNA