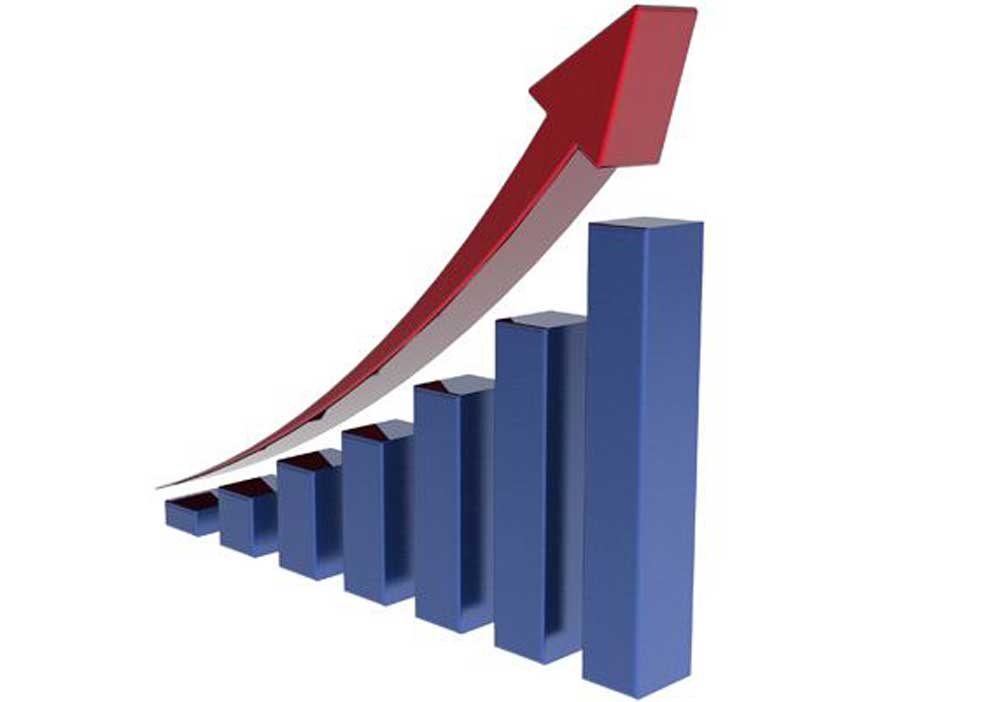 Particular messages emit the fields of the Greek economy as a whole. Yesterday alone, figures were released from different sources, which showed further improvements in the real economy, the digital economy, employment and public finances, as well as unprecedented performance in the markets. More specifically, the developments that took place yesterday and which show a generalized improvement on all fronts of the economy are as follows:
– Positive estimates for the new year – a record for tourism with further increases (+13.0% in the fourth quarter) and revenues (+37.2%).
– Large, two-digit increase in vehicles entering circulation (+11.0%) in the first five months.
– New historical low of the Greek ten-year bond, which dropped yesterday bellow 2.80%, falling inter-weekly to 2.77%.
– A new rise in stock prices on the Athens Stock Exchange
– "Brake" in the long-term trend of increasing taxpayers' debts to the State.
– Greece's highest individual rating in the EU for the integration of digital technology. The greatest progress compared to 2018 was recorded in the use of digital public services, with an increase of 7.4.
– According to a survey of ManpowerGroup Recruitment Proposals, announced yesterday by ManpowerGroup Greece, Greek employers report steadily positive recruitment intentions for the period from July to September with total employment prospects of + 20%.
– The Bank of Greece announced yesterday prices of apartments (in nominal terms) increased by 4,0% on average in the first quarter of 2019, compared to the corresponding quarter of 2018.
– The information that only some of the latest legal details are pending for the announcement of the sale of the Symbol portfolio by the National Bank, along with its preparation for the sale of the next NPLs portfolios./ibna