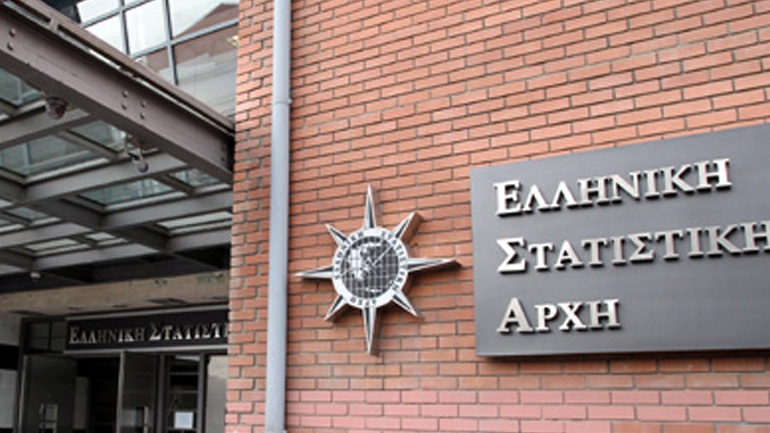 The Hellenic Statistical Authority (ELSTAT) and the Greek Finance Ministry announced encouraging figures pointing to a positive turn in the Greek economy as the government appears on course to hit fiscal targets agreed with its international creditors as part of the latest bailout deal.
Specifically, the Fin Min said it achieved a primary surplus amounting to 6.49 billion euros in the January – October 2016 period. The figure is higher than the target set – by 5.2 billion euros – an impressive result attributed to successful collection of taxes.
The government's target was for a primary budget surplus – which excludes debt-servicing costs – of 1.79 billion euros for the January-October period. Net tax revenue stood at approximately 40 billion euros, 2.3 billion euros above the set target, while spending stood at 41.5 billion euros, 3.2 billion euros below target.
Furthermore, between July and September 2016, flash estimates – expected to be revised on November 29 – pointed to a 0.5 percent growth of GDP. The seasonally adjusted data showed annual growth of 1.5 percent.
ELSTAT also announced revised figures for the first two quarters of the year. Annualized GDP in the first quarter dropped 0.8 percent, annualized, as opposed to 1 percent; -0.6 percent as opposed to 0.9 percent in Q2.
If the Greek economy records growth this year it would disprove estimates by the European Commission and the Central Bank of Greece that are forecasting a 0.3 percent economic contraction in 2016.
Athens hopes to capitalize on these figures at a Dec. 5 Eurogroup meeting that is expected to be crucial in terms of concluding a second review of the Greek bailout program, but also for the Greek government's efforts to be granted debt relief./ΙΒΝΑ