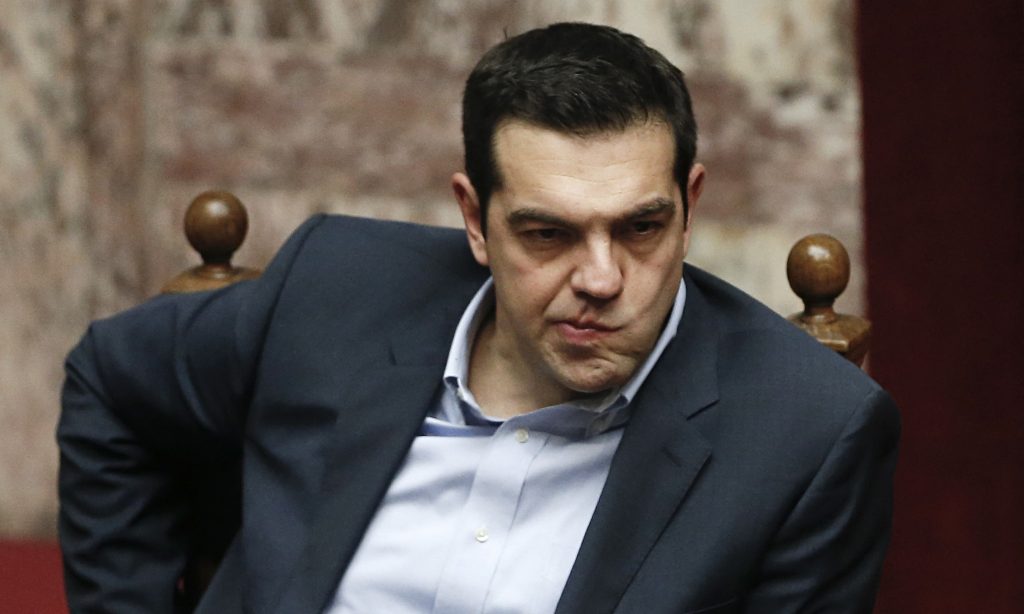 At the start of 2017 the Greek government finds itself at – yet another – critical juncture with a host of challenges and possibilities lying ahead.
Sources close to Greek Prime Minister Alexis Tsipras reveal that the premier is determined to avoid calling a snap election and will explore all available options in crucial negotiations with creditors to secure a deal is reached to conclude the review of the country's bailout program without further delay.
The 26 January Eurogroup meeting is seen as an important milestone. A deal to wrap up the review at around that date will most likely put Greece on track for QE inclusion in March and avoid the threat of another liquidity crisis.
Analysts point out that – in the best case scenario – Athens will almost certainly seek to regain market access within 2017; in any other case, yet another bailout may be required, fueling another Athens-centered crisis in the Eurozone.
Local reports suggest Tsipras may boldly try to strike a deal for the International Monetary Fund to limit itself to an advisory role in the Greek program – an event that will surely require the consent of Berlin. Extending the so called fiscal cutter beyond 2018 could be used as a bargaining chip by the Greek government to achieve this goal.
Should the ongoing review of the Greek program continue to hang in the balance while Berlin – and others in the Eurozone – insist on the need to maintain high primary surplus targets beyond 2018 and implement further austerity for years to come, the Greek PM may be left with no other choice than to call a snap election. For the time being, officials rule out such a scenario.
Government spokesman, Dimitris Tzanakopoulos, told Sto Kokkino radio station on Monday, he sees no reason why the review of the country's bailout program should not be wrapped up without delay.
"Any fresh delay would be of an artificial character" he said, adding that "everyone must understand that they cannot waste time for no apparent reason. We expect positive developments soon".
Tzanakopoulos ruled out the possibility of an early election being called, adding that the government continues its effort to lead the economy to growth while protecting society.
The spokesman argued that a possible extension of the so called "fiscal cutter" beyond 2018 does not mean the bailout program is extended.
Commenting on the government spokesman's statement, New Democracy spokesman Vasilis Kikilias said Prime Minister Tsipras and Finance Minister Tsakalotos are committing the country to lasting austerity with severe consequences. Kikilias said that the government appears prepared to agree extra austerity measures worth over 3.5 billion euros in the years after 2018 by extending the "fiscal cutter".
"This means Tsipras' bailout program will continue beyond 2018 and more wage & pension cuts will be imposed without requiring parliamentary approval" Kikilias added./IBNA