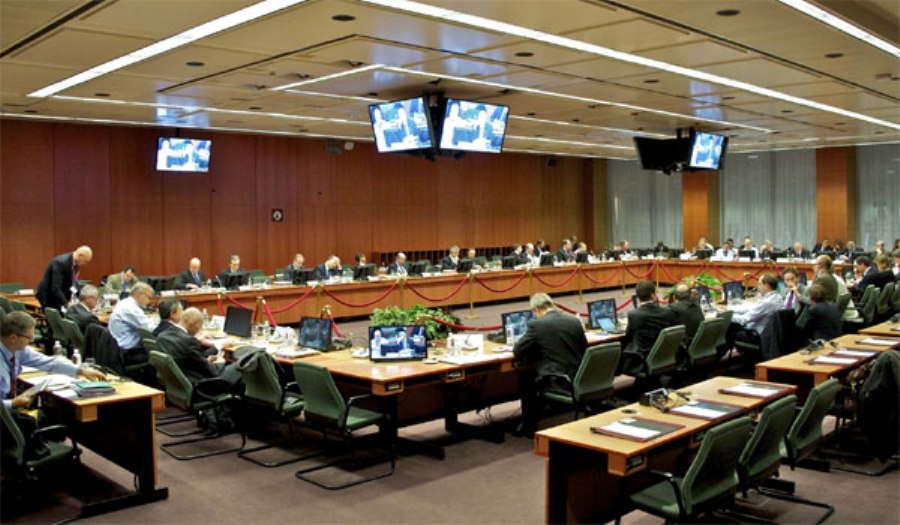 The positive signs coming out of the Greek economy increased this week as the country saw its fiscal targets being met while unemployment drops and bond yields fell to their lowest point in almost a decade.
Finance Ministry figures released on Thursday showed a primary budget surplus of 4.66 billion euros was achieved in the eleven months to November 2017.
The government's target was for a primary budget surplus of 3.07 billion euros for the January-to-November period.
Net tax revenue was also higher than the target set by 517 million euros, standing at 43.8 billion euros.
Meanwhile, unemployment dropped to 20.2 percent in July-to-September from 21.1 percent in the second quarter, the Greek statistics service announced.
As a formal conclusion of the country's third review of its ongoing bailout program is expected in January, the Greek 10-year government bond yield dropped to around 4.15 percent on Thursday. This is the lowest point since 2008.
Earlier this week, Prime Minister Alexis Tsipras said that the easing in Greek bond yields show that Greece could potentially return to the markets immediately. However, he stressed that his government "wants to ensure that this will be sustainable, so this will happen after the exit from the program."
Despite the ongoing economic recovery, an expected successful conclusion of the third review and improved relations with the country's creditors, local reports suggest that objections to government policy raised from within SYRIZA and the party's waning popularity in opinion polls is an immediate concern for Prime Minister Alexis Tsipras.
These developments could reportedly force the Prime Minister to "restart" his government, immediately after the formal conclusion of the review – most possibly at the 22 January Eurogroup meeting – that will create a positive momentum for the economy.
Media reports suggest the Prime Minister is also mulling his long-term options, which include determining the exact date of a general election./IBNA