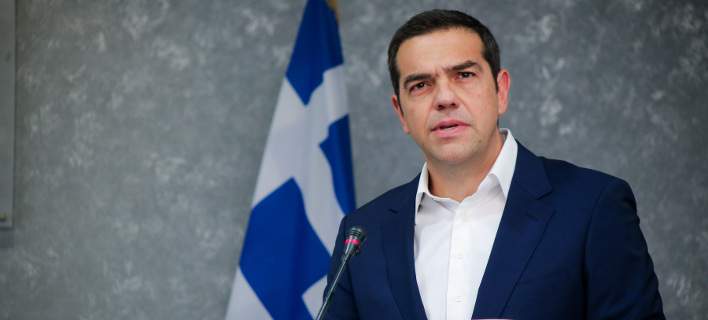 Despite last Friday's upgrade of Greece's long-term foreign currency issuer default rating to 'BB-' from 'B' by Fitch Ratings, the country's stock market tumbled on Monday, mainly under the weight of Turkey's plunging currency, which negatively impacted markets worldwide.
The Fitch upgrade is, however, good news for Athens as the outlook on Greece is stable and the country's banking sector was seen to be improving. Fitch said in a report that "substantially improved" relations with international creditors was positive for the economy.
The ratings agency forecasts the Greek economy will expand 2 percent in 2018 and 2.3 percent in 2019.
A positive momentum in Greece's economic recovery is key to the Greek coalition government's narrative ahead of an election year. The Greek Finance Ministry is thought to be planning another debt market foray before the end of the year, to further push the message that the Greek economic recovery is real.
According to analysts, two aspects can derail the economic recovery and jeopardize the government's efforts to promote its narrative as it bids to recover from lowly opinion poll rates to win the next election.
The first is the possibility of Prime Minister Alexis Tsipras choosing to reverse or delay agreed reforms. As the Parliament Budget Office warned last week, this will ruin the improved image the government has built for itself and likely cause a market backlash.
Another issue which could see the recovery stall is the return of political uncertainty. Tsipras is thought to be contemplating the exact timing of the next general scenarios, with Greek media suggesting a range of scenarios are on the table.
Fitch said last week that an agreement with FYROM to change the neighboring country's name could spark a crisis that would bring a snap vote. However, the ratings agency added that early elections would not disrupt fiscal and economic returns from the ESM program.
As things stand, analysts view the following two option to be prevalent: An election being held in January 2019 should the FYROM name deal prove impossible to push through Greek Parliament; or a vote in May 2019 along with same-month European and local elections./IBNA