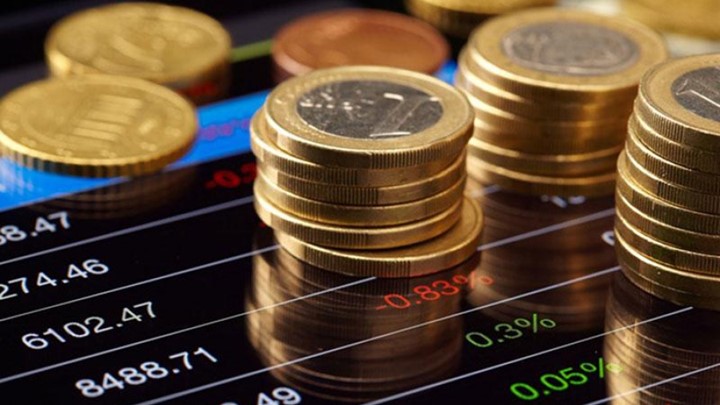 To 99.8 units (from 104.3 in February) fell the Economic Climate Index in March, interrupting the upward trend of recent months, according to an economic survey conducted by the Foundation for Economic and Industrial Research (IOBE).
As IOBE reports, this development is the result of a significant weakening of business expectations across all sectors of the economy, which, moreover, was the one that had given rise to growth in the previous period. The drop in business expectations is more pronounced in Construction and Industry and less in Services and Retail Trade.
On the other hand, there is stability in Consumer Confidence.
The overall trend of the indicator reflects a correction of the perhaps overly optimistic expectations, recorded in the previous months by business. As there has been no particularly unfavourable development in the economy over the previous month, on the contrary, demand for goods and services remains strong outside the country, it is likely that this correction is linked to the uncertainty that is developing, as well as to wider internal and external policy issues.
Moreover, the combination of the continuing impact of tax and insurance obligations on the one hand and the growing lack of clarity and consensus on the country's financing conditions after the end of the current program on the other, are causes of concern and act restrictively to the dynamics of acceleration of growth. It remains to be seen whether this development will be coincidental or a trend will form in the coming months.
Evolution in the individual sectors specifically:
In Industry, negative estimates for orders and demand are widening, while at the same levels are forecasts for output in the coming months, with the balance however in the stock estimates being staggered.
In the Construction sector both the forecasts for the business plan and the employment forecasts deteriorate considerably.
With regard to Retail Trade, estimates for current sales are more negative, while positive forecasts for their short-term growth weaken slightly, as does the stock-valued estimates.
In Services, positive assessments of the current business situation, as well as those for current demand, are losing ground, with forecasts for its short-term development improving, albeit marginally.
Consumer Confidence forecasts for the economic situation of households are worsening, similar to those for economic situation of the country, with the intention to save money increasing and the forecasts for the course of unemployment becoming less pessimistic./ΙΒΝΑ