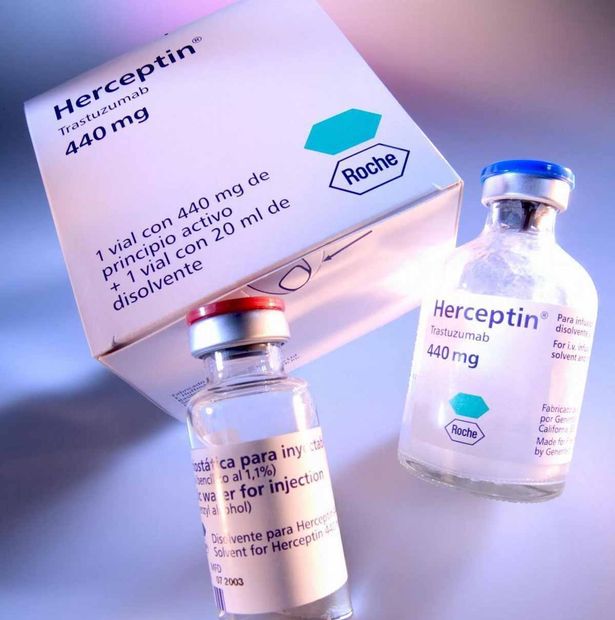 The phenomenon is not unprecedented. It is rather sad but not new. Ever since the financial crisis began, Greece has faced lack of drugs many times, especially so with drugs that are very expensive, more rarely used or extensively used, for example by cancer patients or insulin shots for diabetics. The days before the 2015 July referendum were the worst as there were shortages even in simple paracetamol pills since, due to the imposed capital controls, pharmacists and pharmaceutical companies were unable to order sufficient batches to supply the market.
In the present time, and after similar news from Bulgaria -a day ago– became known, the "lack of drug availability in Greece", (now the case for a different reason) will be in the focus of the upcoming EU Health Council on December 8, "amid mounting tensions between the leftist government in Athens and the pharmaceutical companies", reports Euractiv.com.
More specifically, Greece's Health minister, Andreas Ksanthos is expected to speak to his EU counterparts about the latest argument between the present government and Swiss multinational healthcare company ROCHE as the Swiss giant decided to withdraw a cancer drug from the market.
ROCHE's decision affects the medicine's price, since now, its cost cannot be covered by the state.
The company made its decision after the Greek government moved on to introduce a measure -part of the bailout programme- with a levy for the pharmaceutical industry "of up to 25% obligatory discount for new on-patent drugs to enter the markets."
The Greek Health ministry spoke of a blackmail they will not accept and issued a statement that read, "The provocative tactics used by ROCHE must be addressed with determination by all the political and social forces of the country and by all the European institutions".
Later on, la ROCHE provided nearly "50 patients with the cancer drug for free" but the Greek side had already decided to go higher for help.
So, Athens deferred to the Estonian Presidency, with the competent ministry saying that it was "well-known that the market in the drug sector causes problems in several member states", noting they believe that all EU member states should be informed of what happened and join forces.
"'There is a need to develop strong and systematic synergies in the policy of the pharmaceutical area particularly on bargaining power in order to prevent unfair trade practices that are especially inappropriate in this very sensitive area,' the Greek delegation claimed, adding that the case goes beyond narrow national interests."
In May 2017, health ministers of Cyprus, Greece, Italy, Malta, Portugal and Spain, met on their own and agreed to sign the "Valletta Declaration". As of lately, Ireland is also participating in the group.
According to Euractiv.com, "The main objective is to enhance their cooperation and jointly negotiate with the pharmaceutical industry on drug pricing."…/IBNA