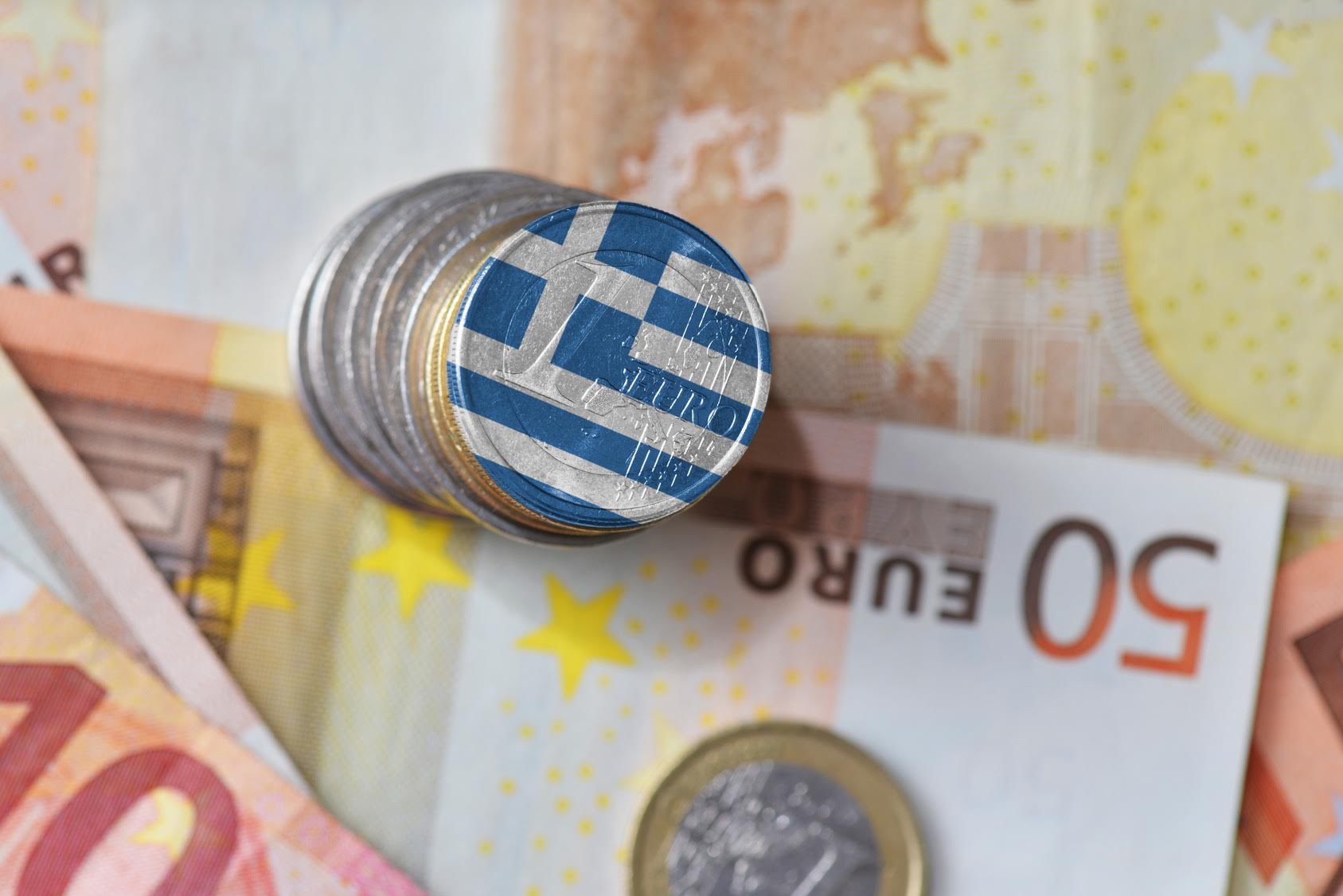 Greece's draft budget is expected to be tabled next Monday without including the measure of pension cuts, according to IBNA.
Although the elections in Bavaria on 14 October create some reasonable difficulties as far as possible reactions within Germany are concerned (in case these occur), the Greek side seems to have its final decisions, while the same sources that spoke to IBNA have reported that the Commission is also aware of the issue.
On the other hand, it also seems difficult for the Greek Finance ministry to file a draft budget which would include pension cuts and deliver it to the Commission on 15 October, since, in such a case, it would be as if Greece formally and officially agrees to the plan. Anyhow, changes could be made when the final draft will be tabled but this is something that could take place on 21 November, on the date of its (final) submission.
Therefore, the plan includes the Commission having in its hands the text that is desirable from the Greek side in order to draw up its report on Greece (within the framework of the European H1) and to make it public in November.
Through all these processes whatever reactions might crop up, particularly on the German side, will be visible and easy to be judged whereas,the actual decision on how Europeans as a whole see and deal with the abolition of this measure (pension cuts) will be made on the Eurogroup about to take place on 3 December…. / IBNA