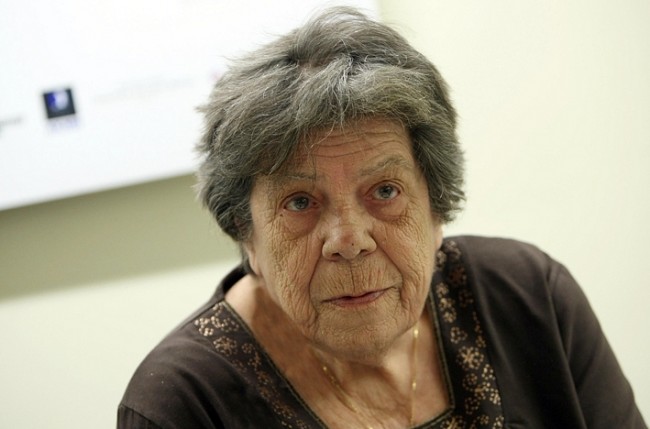 By Christos T. Panagopoulos
One of the most talented Greek documentary film directors and artists, Alinda Dimitriou, died in Athens at the age of 78 on Tuesday.
Alinda Dimitriou had dedicated a significant part of her life and her oeuvre to female victories amid political turmoil in contemporary Greek history. Starting in 2008 with "Birds in the Mire", she documented female resistance during the German Occupation.
In 2009's "Among the Rocks" saw women battling it out in the Civil War and later on in exile, while "Rain Girls" is a spirited, almost painfully real portrait of those who dared resist the junta and were jailed, tortured and humiliated but still lived to tell the tale.
Source: Tanea.gr