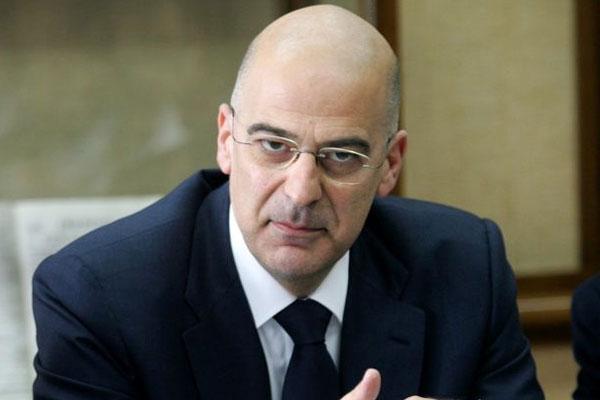 By Spiros Sideris – Athens
The course of the Greek development program, the prospect of investments in the country and Germany's participation in the Greek Investment Fund will dominate the round of discussions the Greek Development Minister, Nikos Dendias, is going to have in Berlin.
Today Dendias is scheduled to meet with the Secretary of State Helge Braun, with Finance Minister Wolfgang Schäuble, the German Vice Chancellor and Minister of Economic Affairs and Energy Sigmar Gabriel, the Director General of European Affairs of the Chancellery, Nikolaus Meyer-Landrut and with the Deputy Foreign Stephan Steinlein.
Tomorrow, the Greek minister will attend a working lunch with the Management of the Association of German Industries BDI.
On Wednesday, August 20, the Greek Foreign Minister will meet with the Secretary of State for Economic Cooperation and Development and Representative of the Chancellor for the Greek-German Cooperation, Joachim Fuchtel.
The purpose of Dendias' meeting in Berlin will be the growth prospects and the strengthening of the competitiveness of the Greek economy in the light of the progress of the program of fiscal consolidation and structural changes. Discuss will also revolve around the progress of the project for the establishment of a Greek Investment Fund, the enhancement of the competitiveness of Greek, especially SMEs, companies, the strengthening of trade relations between the two countries and the exchange of best practices in the field of innovation and research.