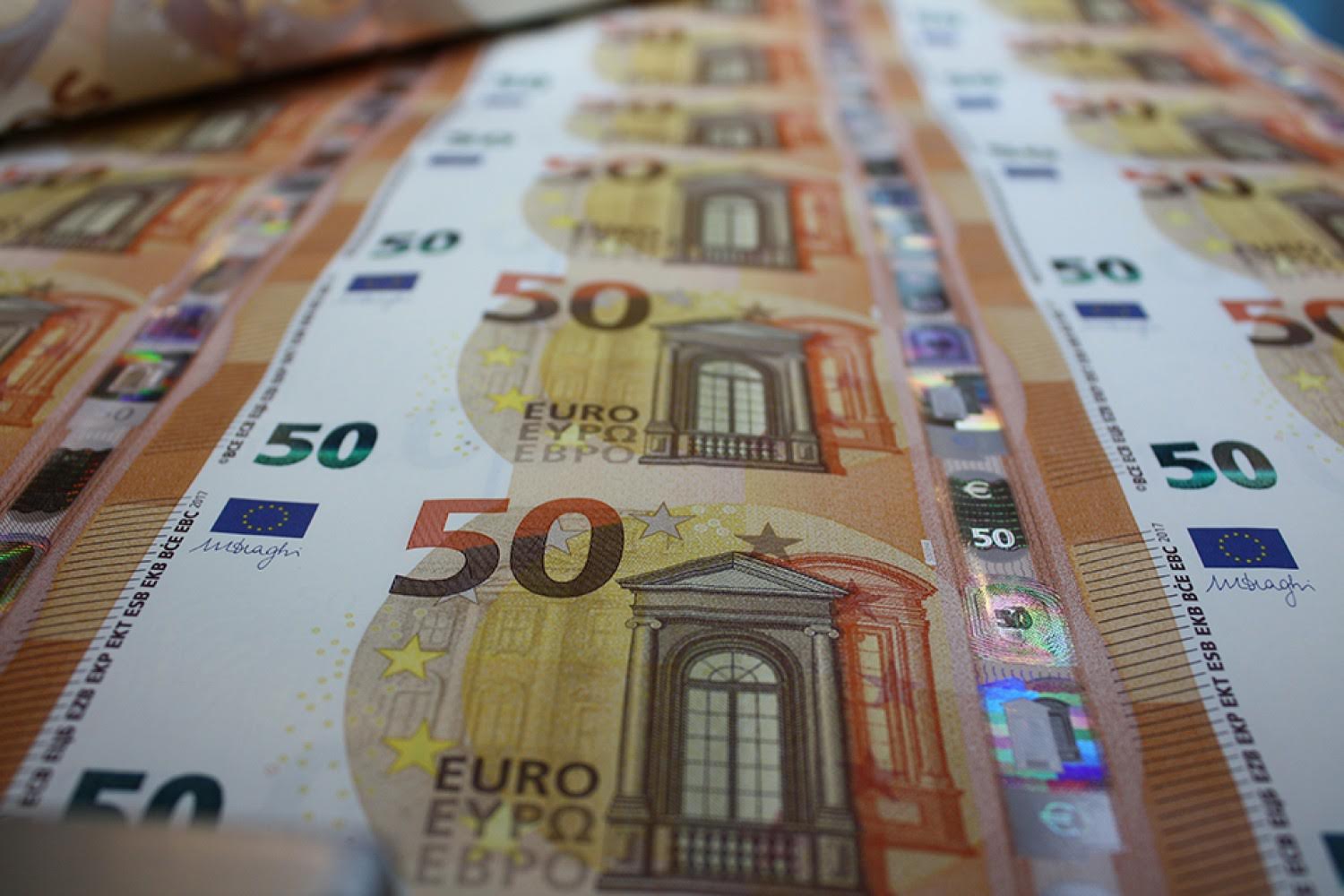 The establishment of the Development Bank is expected until the end of 2018 according to what came out following today's meeting between Deputy Prime Minister and Minister of Economy Yannis Dragasakis and the new Ambassador of the People's Republic of China to Athens, Zhang Qiyue.
According to the announcement, Yannis Dragasakis briefed the Ambassador that the formation of the Development Bank will take place within the year, while at the same time he spoke of the initiatives taken by the Greek government on the level of liquidity and financing of the economy.
Beyond that, both Vice-President and Ambassador confirmed the strategic relationship between Greece and China and reiterated the commitment of the two countries' leadership to maintain close co-operation at all levels.
Yannis Dragasakis pointed out that exiting memoranda and recovering increased degrees of freedom in policy planning marks a new era for Greece, of aspirations and hard efforts to achieve what they aim at, with economic growth being at the top along with social cohesion, and upgrading regional, European and the international role of the country. Indeed, he noted the Greek government's sincere interest in attracting foreign investment, stressing that, so far, China's investment experience in Greece is mutually beneficial.
Dragasakis also said that in a range of areas, including infrastructure, transport, energy and telecommunications, significant prospects for new investment moves are emerging.
Participation in the BRICS bank
Zhang expressed her satisfaction over the conditions in the economy which are improving, adding that new prospects lie ahead.
At the end of the meeting, it was decided to set up a Working Group between the Ministries of Economy and Development and the Embassy of China in Athens with the aim of direct co-operation and accelerating the promotion of issues of common interest.
Additionally, the Deputy Prime Minister spoke of Greece's satisfaction with the completion of the procedures for participating in the Asian Infrastructure Investment Bank in 2018, also asking for China's support in Greece's participation in the BRICS New Development Bank.
In this context, Zhang informed the Greek side about the mature interest of China's financial institutions in Greece…. / IBNA