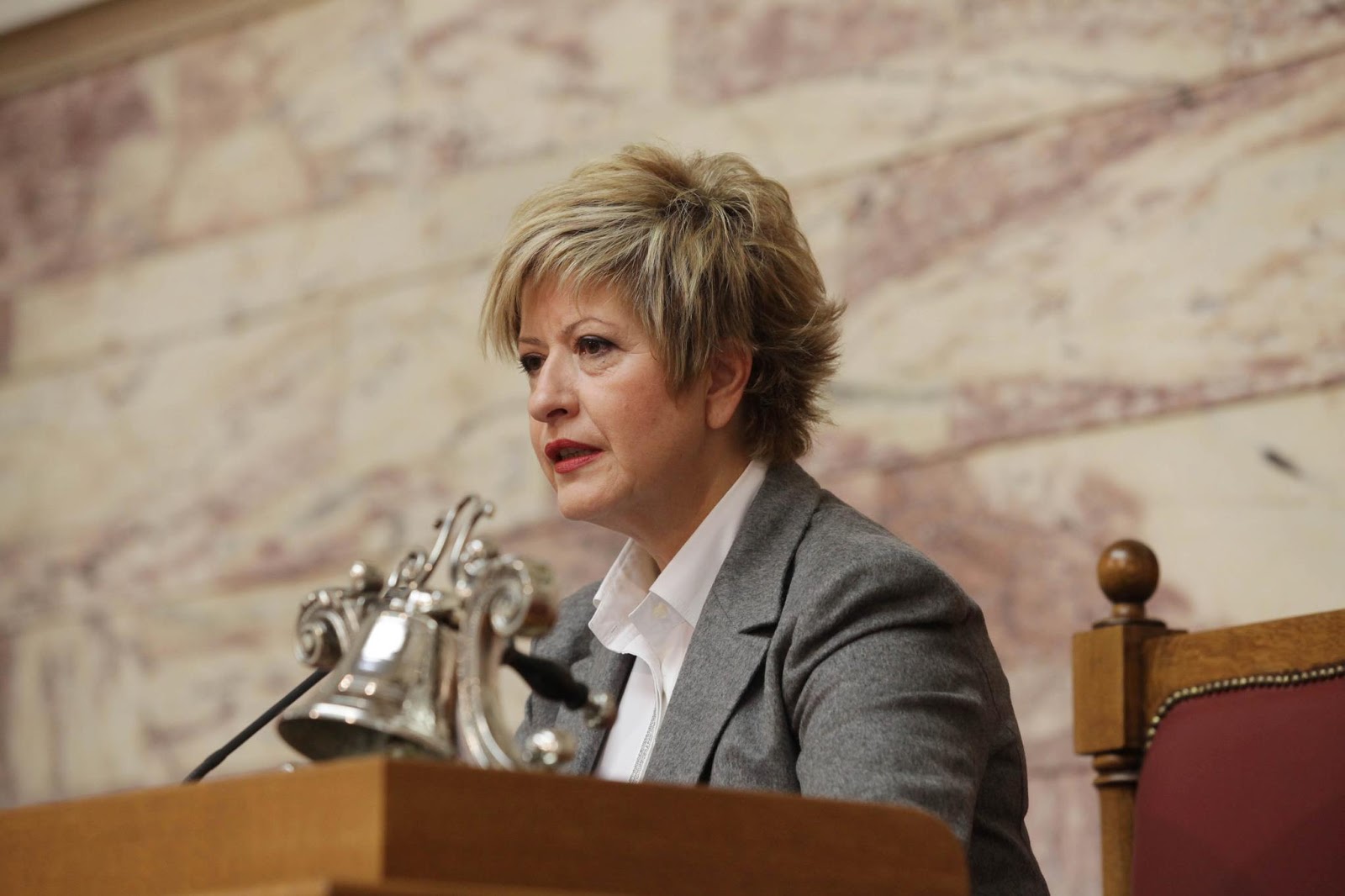 Review Hari Stefanatos
The Deputy Speaker of the Hellenic Parliament Maria Kollia-Tsaroucha met on Monday with the President of Cyprus Nicos Anastasiades, who briefed her on the government`s efforts to solve the Cyprus matter.
Tsaroucha represented the Hellenic Parliament in the events organised to mark the 40th anniversary of the military coup which toppled the legal government of Cyprus in July 1974 and the Turkish invasion which followed five days later.
After her meeting with the President, the Deputy Speaker repeated the position of Greece, which is to support the legitimate demands of the Greek Cypriots, with regard to the solution of the Cyprus issue, on which Turkey remains intransigent.
"Greece rallies behind Cyprus, which is considered part of Hellenism", Kollia-Tsaroucha noted.
(Source CNA)