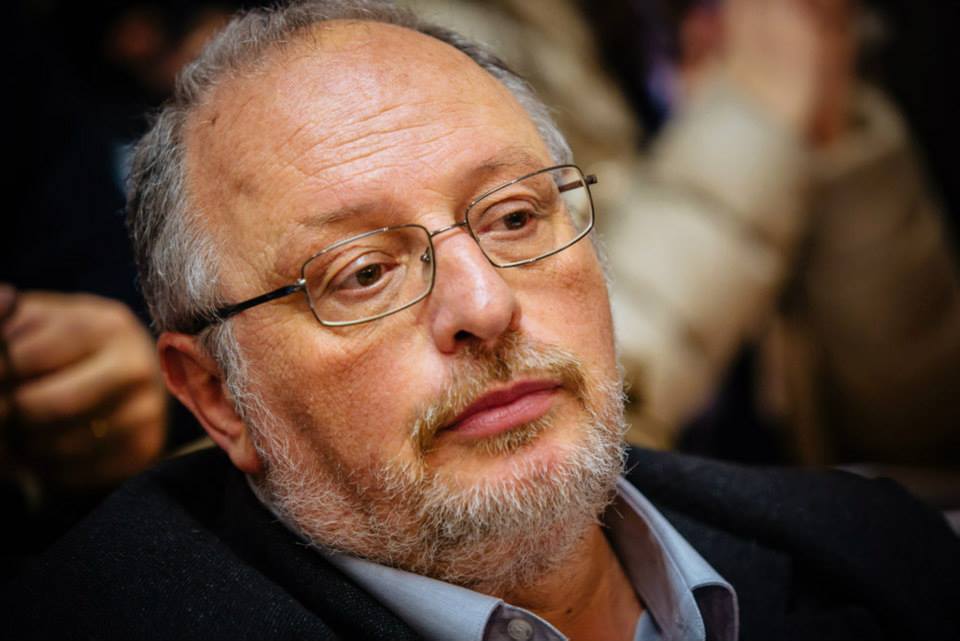 Athens, April 9, 2015/ Independent Balkan News Agency
By Spiros Sideris
The statements of the German Economy Minister, Vice-Chancellor and leader of Social Democratic Party of Germany Sigmar Gabriel on "moronic assessments" for war reparations, commented Deputy Minister of Defence kostas Ysihos.
Ysihos welcomed the fact that Gabriel "recognizes, albeit indirectly and in an inelegant way, that the issue of German debt to Greece since the Second World War has not been closed".
"He admits (Mr. Gabriel) that 'we cannot in Germany in the foreseeable future put an end to the debate on the liability arising from the Second World War'", notes the Deputy Minister.
Ysihos invited the German authorities to live up to their historical responsibilities, contributing to the closure of wounds of the past.
"To shield Europe today in front of the danger of the resurrection of fascist and Nazi phenomena. Without remembrance there is no basis to intercept them", he says.
The Deputy Minister of Defense stressed that the issue of Greece is primarily moral and political and secondarily economic and clarified that in no way is the issue of the german debt associated to the economic situation in which Greece is today.
"The issue of reparations is a bilateral issue between Greece and Germany", he added.
At the same time, he noted that the restoration of history cannot be made with accounting transactions and accounting clearing, while he characterised as regrettable the assessment of the vice-chancellor that "the estimates of Athens for the reparations are idiotic".
"We do not seek another war of words but a political agreement on the issue of German debt". Ysihos went on, explaining that there is no dispute with the German people.
Ysihos invited the governments of Greece and Germany to initiate the procedures to close the open wounds of the past.
"To open up together the roads of creation, mutual understanding and solidarity, in a Europe that will have to rediscover through its great legacy, the values ​​that befit our time. History should teach us all to not repeat their past mistakes", Ysihos concluded.