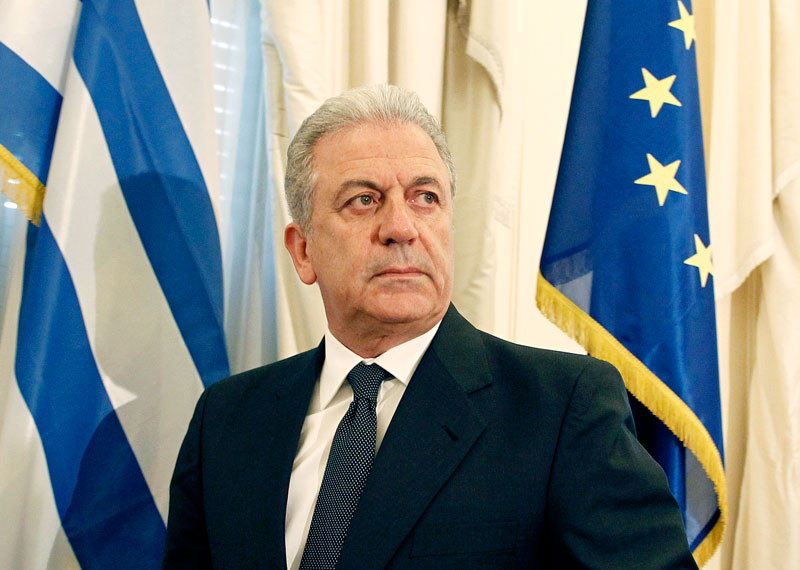 By Christos T. Panagopoulos –
Minister of Defense, Dimitris Avramopoulos, has scheduled a two-day visit in Nicosia, where he will be participating in the celebration of the independence of the Cypriot Republic.
According to Greek media, Avramopoulos will meet on Monday with President, Nicos Anastassiades, his Cypriot counterpart, Fotis Fotiou and the Archbishop of Cyprus, Chrisostomos II.
On Tuesday, he will represent the Greek government at the 53rd celebration of the Cypriot independence and will meet with representatives of the parties who participate in the Parliament.