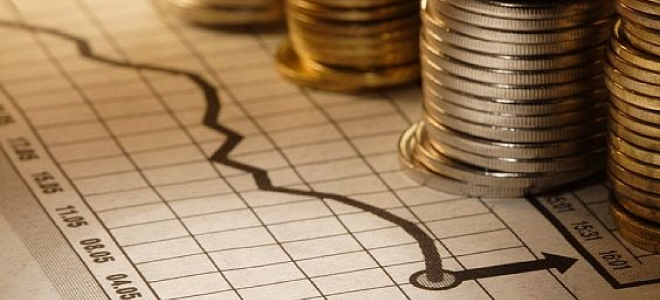 Athens, February 12, 2015/ Independent Balkan News Agency
By Spiros Sideris
At 185% of the GDP has increased the public debt in 2104, according to data from the General Accounting Office, said Greek Deputy Finance Minister Dimitris Mardas.
The deputy minister expressed his concern on the rising debt which he said "is unsustainable and must alleviated".
He referred particularly to the study of the Levy Institute provided that the debt will reach 205% of the GDP in 2015, stating however that he does not adopt it, but will monitor it to clarify whether the conclusions are false or true.
In the press conference Mardas told reporters that there are 20 payrolls present in the public sector, which he said create distortions need to be addressed.
He announced, however, that there will be a productivity bonus to taxmen according to criteria to be decided and will have to do with the number of cases they will audit or the amount of revenues they will bring.
In regard to these bonuses, however, there was a clarifying statement by the Ministry of Finance that points out that what is under consideration is to give bonuses to auditors only to fines levied by the fuel smuggling.
Mardas reiterated his estimate that from the tackling of fuel smuggling, which is a priority of the government, can be produced up to EUR 1.5 billion in revenue annually and another EUR 800 million from cigarette smuggling.
Finally, Mardas stated that he proceeds with the costing of the measures announced by the ministers.