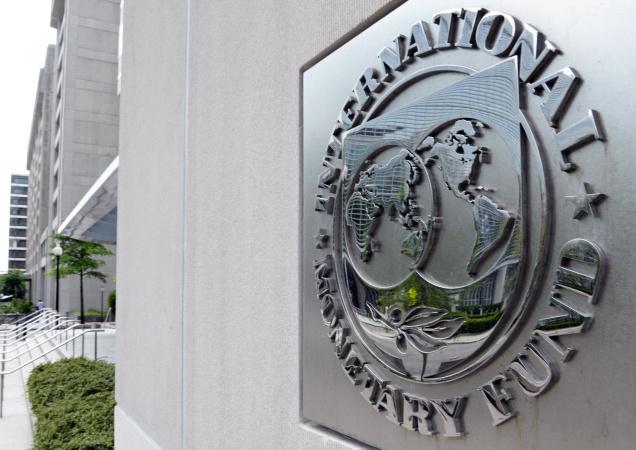 By Lefteris Yallouros – Athens
Greek government sources reportedly maintain that negotiations on Greek debt relief will begin in Washington mid – November.
The International Monetary Fund has taken the initiative to call a two-day meeting starting November 14th, involving the Greek government, troika officials and perhaps other interested parties. The IMF is set to reiterate its proposal for a haircut on Greek debt maintaining that it is not viable; a position strongly opposed by Germany.
According to the Athens News Agency it has not been decided yet at which level the Greek government will be represented.
Should talks go ahead in November, the troika would have completed its final assessment of the current adjustment program by the end of September. A preparatory meeting in Paris for that evaluation was wrapped up on Thursday.
A statement issued by the troika on Thursday referred to "productive discussions". However, the most important issues raised in the talks – such as fiscal adjustment, a set of structural reforms and the overhaul of the civil service – were left to be decided upon in Athens later this month during the next troika review.
However, Prime Minister Antonis Samaras will announced a set of tax breaks in his speech at the Thessaloniki International Fair on Saturday without the approval of the troika. Those will include a reduction of consumption tax on heating oil, the slashing of an extraordinary solidarity tax and changes to property tax. Furthermore, the PM is also keen on introducing a fairer repayment scheme for tax and social security debt allowing for as many as one hundred installments.
The Samaras is under pressure to halt the surge of main opposition SYRIZA in recent opinion polls which show the Alexis Tsipras – led party leading by as much as 4 per cent. An early general election next year is on the cards should the governing coalition's candidate for President of the Republic be voted down in Parliament.