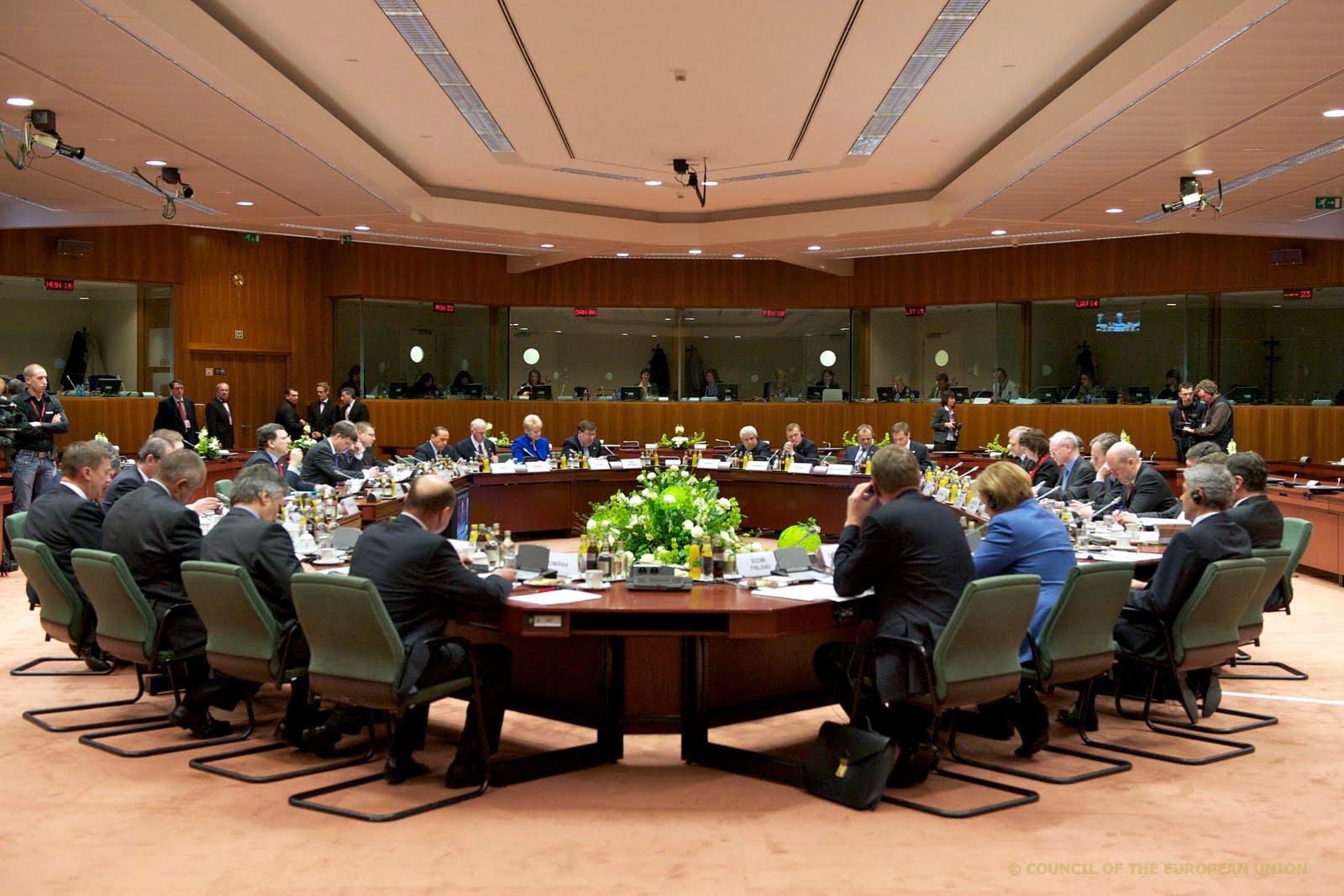 By Lefteris Yallouros – Athens
Greek hopes of debt relief talks starting imminently were knocked back Monday as a Eurogroup meeting essentially decided to delay commencement of negotiations until the fall of 2014.
The Greek Finance ministry had been cautious prior to the Eurogroup meeting as officials warned the Greek press it would be too optimistic to suggest talks to bring down the pile of debt Greece currently sits on would begin immediately. This realization led to Finance Minister Yannis Stournaras not tabling proposals on debt relief as he was reportedly expected to do.
A statement issued after the Eurogroup summit highlighted the "remarkable adjustment efforts undertaken by the Greek citizens and authorities," which "allows the Greek economy to enter a new phase, (…) towards sustainable growth."
With European Parliament elections in less than twenty days it would be difficult for Eurozone member-states to kick off such talks. Furthermore – and more importantly for Greece – it seems the country's counterparts would like to see more reforms pushed through before granting Greece debt relief.
Achieving a primary surplus, eurozone officials agreed in November 2012, is a prerequisite for the launch of talks on debt relief. Despite reaching that goal, Greece will have to wait a while longer as more parameters other than the surplus would have to be considered.
At a press conference after the Eurogroup summit, Chairman Jeroen Dijsselbloem said the "relative merits of possible debt sustainability" would be considered in Greece's next bailout review which is set to start in the autumn of 2014 and urged Greece to sustain momentum in the reform effort.
German Finance Minister Wolfgang Schaeuble also praised Greece for its economic reform progress but noted that any decisions on debt would be taken "in the second half of the year."
An Ecofin meeting Tuesday is set to touch upon the issue.
Meanwhile, it was not all bad news for Greece at the beginning of the week as the European Commission published forecasts expecting growth to return to Greece earlier than expected. The projected growth rate for 2014 stands at 0,6 pct and 2.9 pct in 2015 while unemployment is expected to drop to 26 pct this year and 24 pct in 2015.