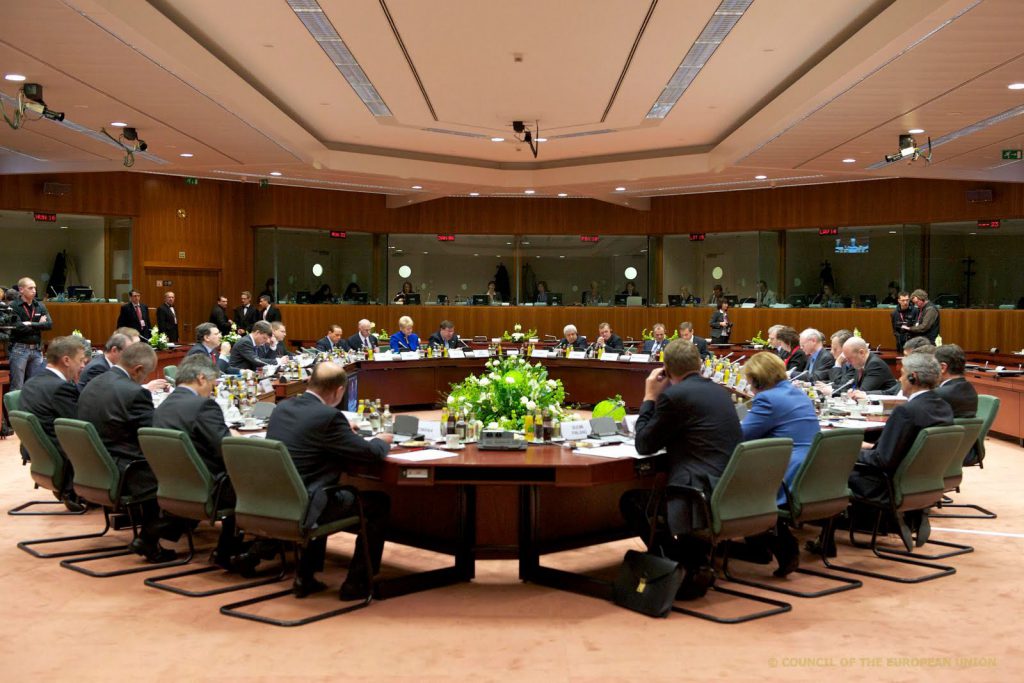 A Euro Working Group (EWG) meeting on Monday 15 May is expected to launch a series of talks aiming at an agreement on medium-term debt relief measures for Greece.
Greece's European creditors and the International Monetary Fund agreed to examine such measures back in May 2016 with a view to implementation at the end of the current bailout program in the autumn of 2018.
The EWG will prepare the ground for negotiations on the issue at the 22 May Eurogroup meeting. A final decision on the issue may come at the next meeting of Eurozone Finance Ministers in Luxembourg on 15 June.
Meanwhile, discussions on Greek debt relief are also set to take place at the G7 meeting in Bari, Italy. An EU official told Deutsche Welle on Wednesday that the Bari talks between 11-13 May will see the IMF and EU engage in talks in search of a deal that will satisfy both sides.
Several scenarios are on the table as regards the specifics of the debt relief Greece could be offered in the medium-term. Specific measures being discussed reportedly include an extension of maturities; a harmonization of interest rates for certain European Financial Stability Facility (EFSF) loans; an earlier payment date for certain sovereign loans via a reduction in the interest rate burden; a return of profits generated for Euro-system lenders from the sale of Greek bonds on the secondary market; as well as using funds left over from the third recapitalization of Greek banks to buy out IMF loans before their maturity.
As soon as the IMF has a clear picture of the debt relief extended to Athens, it could make a decision whether or not it will join the Greek bailout program as a lender. The Fund is adamant that specific debt relief measures are needed for its board to consider participating.
In any case, debt relief would still depend on Athens delivering on agreed reforms by mid-2018. On his part, Greek Prime Minister Alexis Tsipras has also made clear that the additional austerity measures for 2019-2020 will not be implemented if there are no measures for debt relief./ΙΒΝΑ