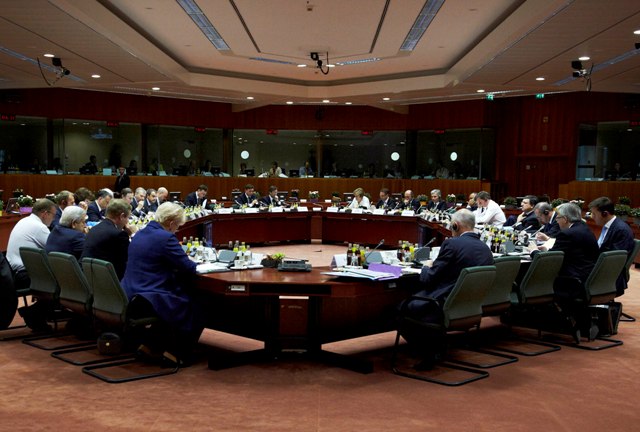 Talks between the Greek government and the country's creditors will continue in order to determine whether or not recently decided social measures are compatible with the bailout program.
The Eurozone wants Athens to provide assurances that supplements to pensioners worth 617 million euros are a one-off benefit and that no further unilateral action will be taken by the Greek administration.
Local reports suggest some of Greece's creditors are pushing Athens to agree to make automatic pension cuts if fiscal goals for 2016 are not reached.
The International Monetary Fund reiterated on Wednesday that the tax base in Greece requires expansion, while further social security reforms are also necessary.
Greek government sources said implementation of short-term debt relief measures will "unfreeze" shortly and there will be no problem from the latest standoff with creditors.
Prime Minister Alexis Tsipras told reporters that he is not concerned by the reaction to his surprise benefits to 1.6 million pensioners and that it is in everyone's interest for Athens and creditors to conclude the ongoing bailout program review.
"Europe is facing huge uncertainty – just take a look at what is happening everywhere. To keep the potential of one of the eurozone countries tied down is like shooting yourself in the foot. Whatever extremists have not understood this should do so. European leaders need to understand how crucial the situation is. I am sure they will" Tsipras stressed.
Talks over the compatibility of the social benefits with Greece's program will continue on Thursday. Athens appears to have the support of the European Commission and the French government in its effort to convince partners to unblock short term debt relief measures that the European Stability Mechanism temporarily froze last week..ΙΒΝΑ