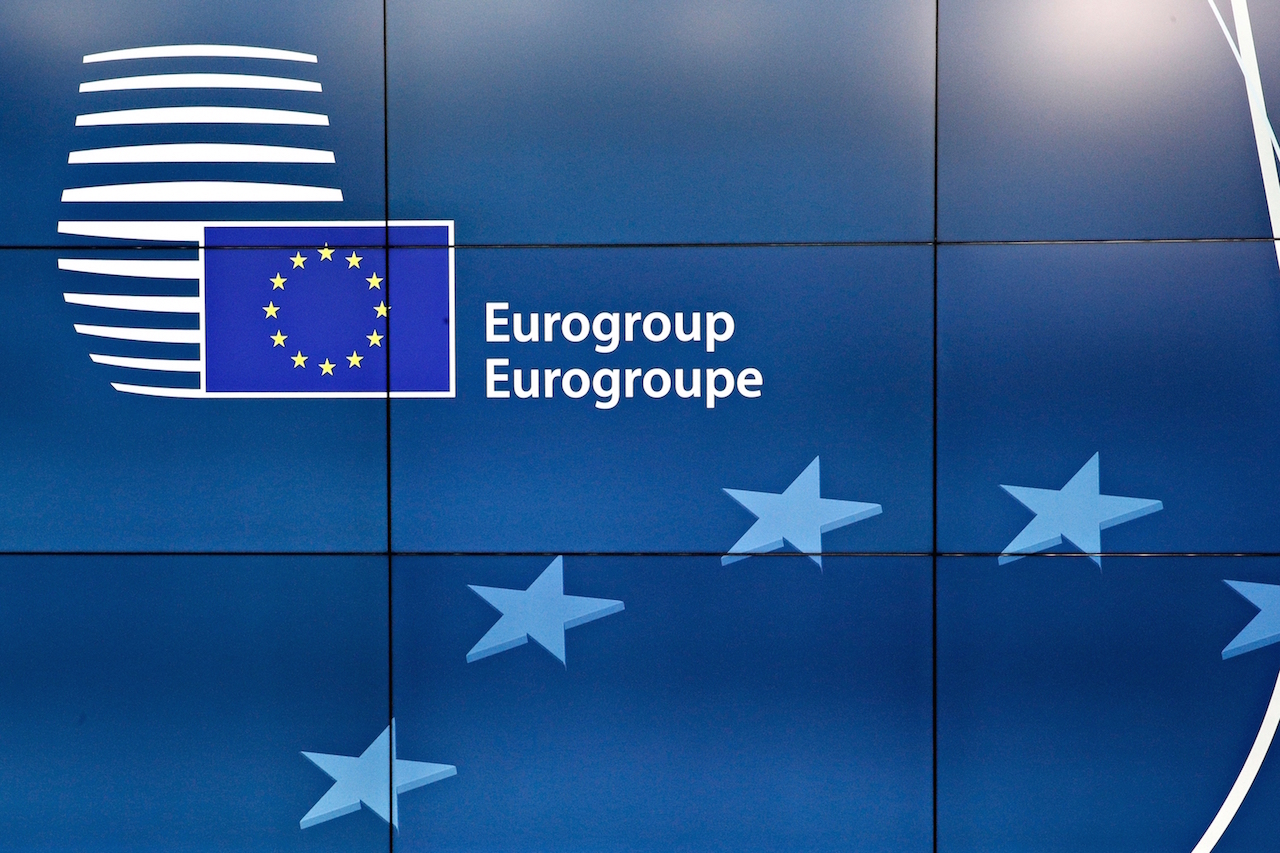 The Greek government is confident a crucial Eurogroup meeting on Thursday will grant the country much-needed debt relief, while also giving the go-ahead for the conclusion of the final review of its bailout program. These developments will pave the way for Greece to end its three-year bailout deal in August 2018.
Several scenarios have come to light with regard to the scope of the debt relief Athens will be given. The International Monetary Fund's role in developments will be key, according to analysts.
European Financial Affairs Commissioner, Pierre Moscovici, said earlier this week that the Washington-based Fund will continue to participate in the post-programme surveillance of Greece's economy. More importantly, Moscovici noted, the IMF must be "convinced" by the imminent agreement on debt relief. "This is the key for the agreement's credibility and the investors' trust," he said.
As things stand, it is considered likely that the debt relief agreement for Greece may fall somewhat short of the expectations of the country's coalition government. With the IMF's demands for extensive debt relief measures being pushed back by Berlin and other hardline Eurozone members, the agreement is expected to mostly cover Greece's short-term funding needs.
A French initiative designed to link Greek debt relief with the country's growth is thought to be largely insignificant now, given that Greece's borrowing needs in the next 15 years will be limited, should loan maturities be extended and debt to the IMF repaid.
Analysts expect a large enough cash buffer to be built, ensuring Athens can any survive market turmoil over the next two years. Moreover, it is expected that European Financial Stability Facility loans maturing in 2022 will be extended by 7-10 years, while the bulk of IMF loans to Greece could also be bought out by the European Stability Mechanism (ESM).
Profits made by the European Central Bank (ECB) and other central banks from Greek government bonds – thought to be worth around 4 billion euros – will be returned to Athens on an annual basis through to 2022, on the condition that the Greek government implements agreed fiscal and structural reforms.
In terms of the 4th review, Greek government sources signified this week that the vast majority of prior actions have been completed as agreed, with only a few technical issues left pending. A total of 11-12 billion euros could be disbursed to Athens upon conclusion of the review; most of which will be used to build a cash buffer for the post-bailout period.
The Euro Working Group (EWG), European Commission and ESM are in the final stages of putting together a draft agreement for the 21 June Eurogroup meeting to go over./IBNA