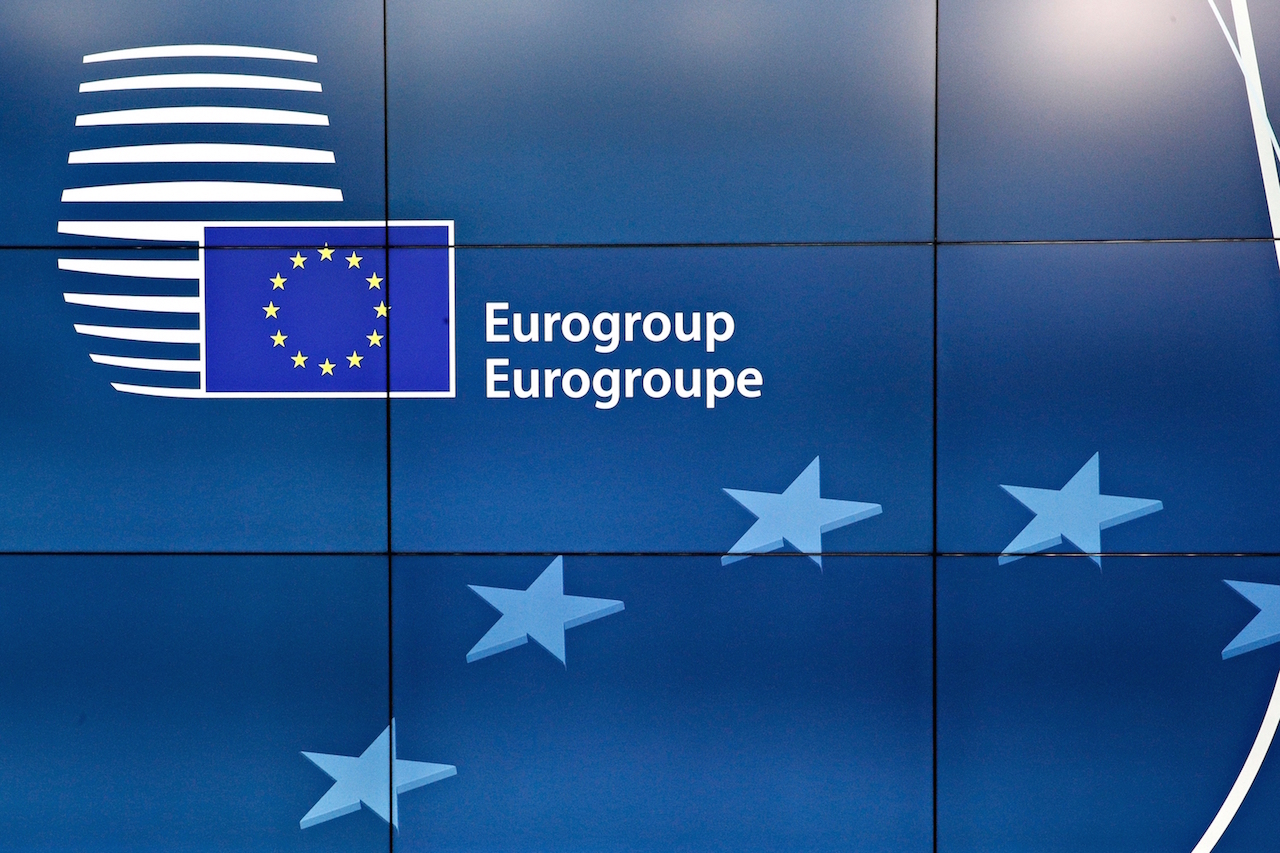 A Eurogroup meeting was expected on Thursday to discuss the Staff Level Agreement reached between the Greek government and the troika technical experts.
The meeting is also expected to provide some indication as to whether or not Berlin and the International Monetary Fund are edging closer to agreement on how to address the Greek debt issue. The Washington-based Fund has reportedly put a proposal on the table; if it is accepted by Berlin, it will pave the way for IMF participation in the Greek program.
The troika technical experts are believed to be pushing for a precautionary credit line for Greece. However, Athens has ruled out asking for one, insisting that a cash buffer it is building will suffice for a sustainable return to debt markets in the post-bailout era.
Greek Finance Minister Euclid Tsakalotos told Parliament on Wednesday that the government is negotiating a "reinforced supervision" with creditors and not a precautionary credit line.
"The staff-level agreement has finished; we have a month for (implementation of) the 'prior actions'; discussions over the debt continues, and is near concluding, and we'll know how the post-memorandum supervision will be under article 472, qualitatively speaking," Tsakalotos said.
A Greek plan on how the government plans to boost economic growth in the country once its bailout program ends in August 2018 will also be examined at the Eurogroup meeting.
Definitive decisions regarding Greece's exit from the bailout program, including prospective debt relief measures, will be taken by the Eurogroup on June 21.
Meanwhile, the Supplemental Memorandum of Understanding following the 4th review of the Greek program came to light on Thursday. The draft MoU commits Greece to posting a primary surplus of 3.5% of GDP until 2022, safeguarding financial stability and continuing to implement agreed reforms "over many years"./IBNA