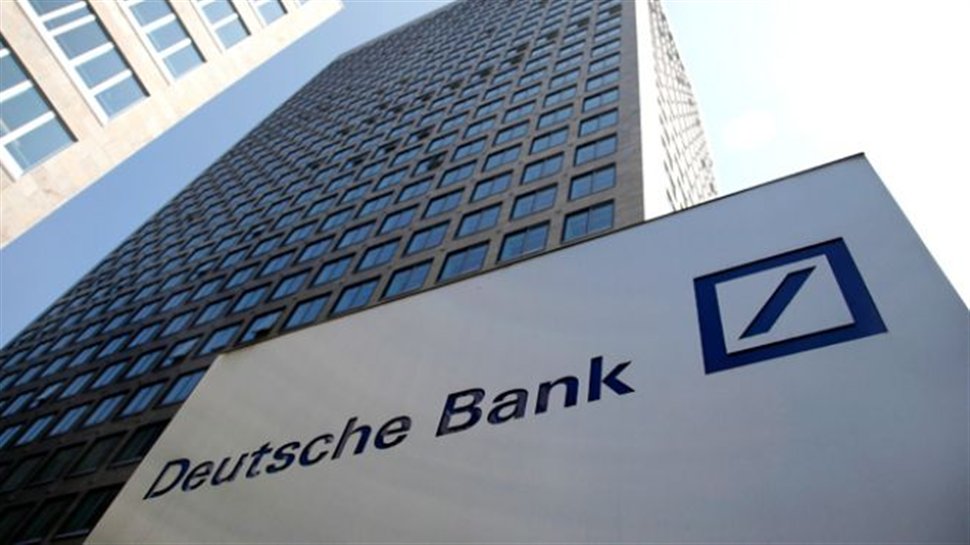 By Christos T. Panagopoulos –
The administration of the Deutsche Bank noted on Wednesday that it is unlikely for Greece to have a new "haircut" in its debt, while estimating that any form of easing will be implemented via either a decrease in interest rates or a prolongation of the bailout loans, a decision to be made no sooner than the European election in May 2014.
"Greek economy is stabilized and the governmental coalition is more stable, but the path to normality will be long", DB stressed in its today's statement. "We estimate that either a second PSI or a OSI are unlikely to occur, but we are awaiting more indirect solutions, like a decrease in interest rates and a prolongation of the bailout loans", the German Bank insists.
Greece's public debt remains at a sky-high record, at 320 billion euros or at 175% of its GDP, with the government aiming to a balanced budget this years, albeit estimating to achieve a primary surplus at 340 million euros, a perspective which will allow it to ask for an ease in its debt from its creditors.
Source: Deutsche Bank