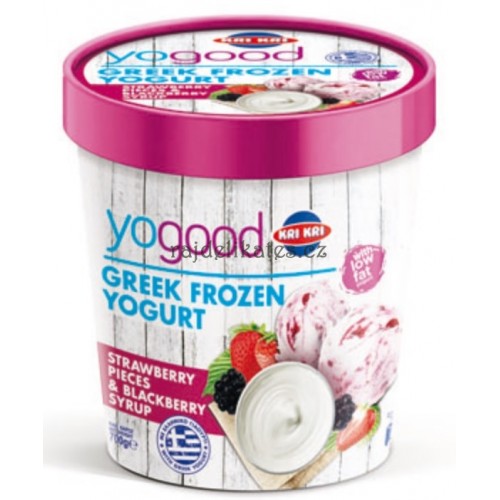 KriKri SA, a Greek dairy company, is rapidly expanding its business abroad, offering the necessary push during the current financial year.
The head of KriKri, Mr. Panagiotis Tsinavos, during a news conference stated that the management was open to strategic partnerships and cooperations to help the company grow. He noted, however, that the economic environment in Greece remains difficult, but noted that KriKri was able to become stronger in the dairy market both in Greece and abroad.
Mr. Tsinanos noted that the company has done significant steps forward and proved that Greek companies can succeed even during an economic crisis and grow significantly. Furthermore, he stressed that even though the Greek GDP has shrunk 27% in the last eight years, KriKri was able to grow by more than 70% and find important growth opportunities in the global market.
He underlined that by the end of 2018, KriKri will have implemented investment plans worth EUR 18 mil, amounting to a grand total of EUR 40 mil in the last four years, establishing the most technologically advanced yogurt factory in Europe.
Currently 30% of sales is covered by exports and 70% from yogurt. The company exports in 24 countries around the world and is the second largest player in the domestic yogurt market. Its production totals 70 million rations of ice cream and 500 million rations of yogurt annually…/IBNA