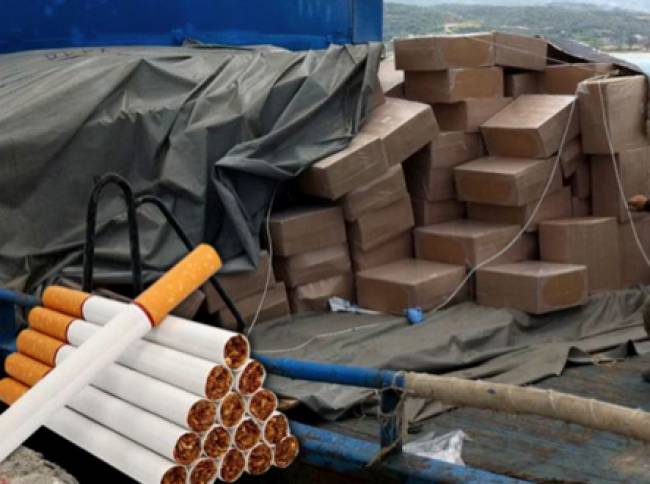 Review Hari Stefanatos
Officials of the Narcotics Department of Financial Crime in collaboration with E' Piraeus' Customs Office discovered and confiscated 19,960,000 contraband cigarettes.
In particular, by utilizing information, the members of the Greek Financial Crime Department identified and seized at the port of Piraeus a large amounts of tobacco in two containers, all three of which were from the United Arab Emirates, having been declared on paper as "office supplies".
During the investigation it was found out that the two containers contained a total of 1,996 cartons of cigarettes or 19,960,000 pieces, of the brand "777", while the third contained office supplies with the obvious intent to deceive the authorities.
The total duty evaded amounts to 3.5 million euros.
The research continues to identify the recipient whose details on the shipping documents are fake.
The Greek government, on an annual basis losses of 800 million Euros from evaded duties, while the risk to public health from the disposal of contraband, questionable quality loose tobacco and cigarettes, is very high.
(Source: In)