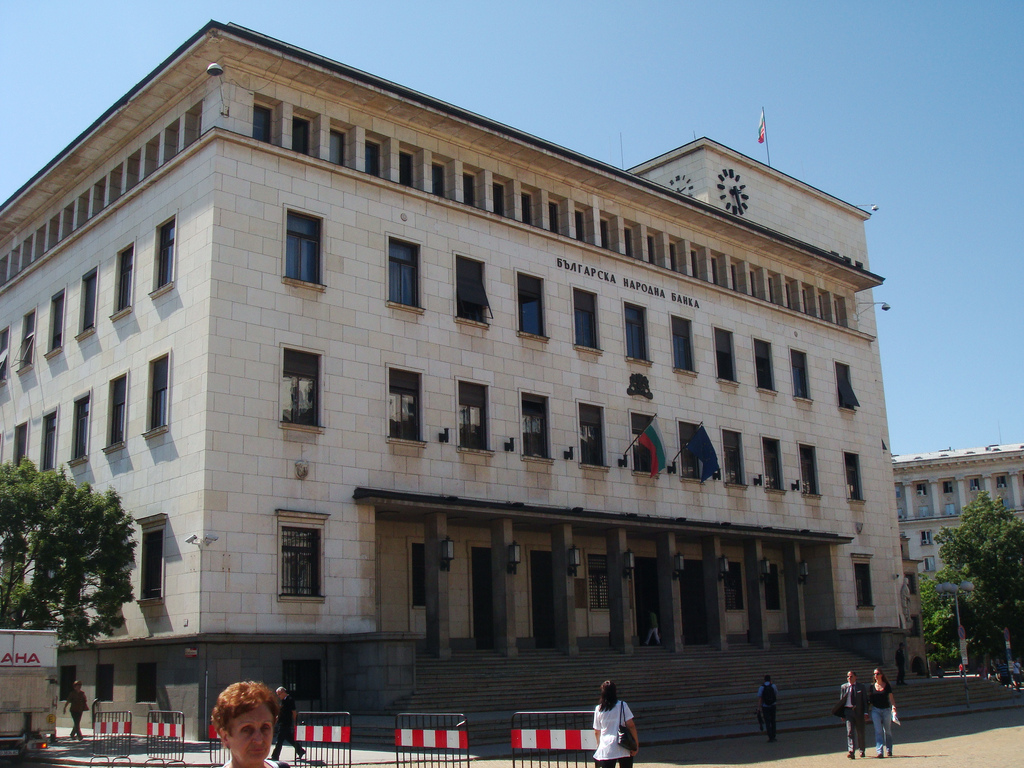 Sofia, April 20, 2015/ Independent Balkan News Agency
By Clive Leviev-Sawyer of The Sofia Globe
Bulgarian banks were not at risk to suffer any negative fallout from a crisis in Greece, the Bulgarian National Bank (BNB) said on April 20.
Lenders owned by Greek banks had long ago divested any Greek government bonds, the central bank told Bulgarian National Radio (BNR), commenting on a media report that appeared earlier in the day, claiming that the BNB "politely asked" that Bulgarian banks liquidate any bond portfolios or deposits that might lead to financial losses in case Greece left the euro zone.
Banks operating in Bulgaria are not required to sell any Greek bonds or equities, nor withdraw deposits, because they have not held such assets for some time, BNB said.
Four Greek lenders have operations in Bulgaria – United Bulgarian Bank is owned by National Bank of Greece, Piraeus Bank Bulgaria and Eurobank Bulgaria are locally-registered subsidiaries of Piraeus Bank and Eurobank EFG, respectively, while Alpha Bank has a branch in Sofia, but no formally-registered subsidiary.
Asked if any Bulgarian bank, not just those owned by Greek lenders, could be vulnerable to Greece exiting the euro zone or even a protracted liquidity crisis in Greece, BNB said that there was no such risk.
BNB's assurances come only days after Greek daily Kathimerini claimed that central banks throughout the Balkans have "forced the subsidiaries of Greek banks operating in those countries to bring their exposure to Greek risk (…) down to zero in order to shield themselves and minimize the danger of contagion in case the negotiations between the Greek government and the euro zone do not bear fruit."
It is uncertain how successful BNB's efforts to restore confidence will be, however, given that in June 2014 it offered similar reassurances concerning the liquidity and capital adequacy ratios at Bulgaria's fourth-largest lender, Corporate Commercial Bank. Just days later, the bank asked to be put into administration, with an audit later showing that it was holding more than two billion euro in impaired assets.