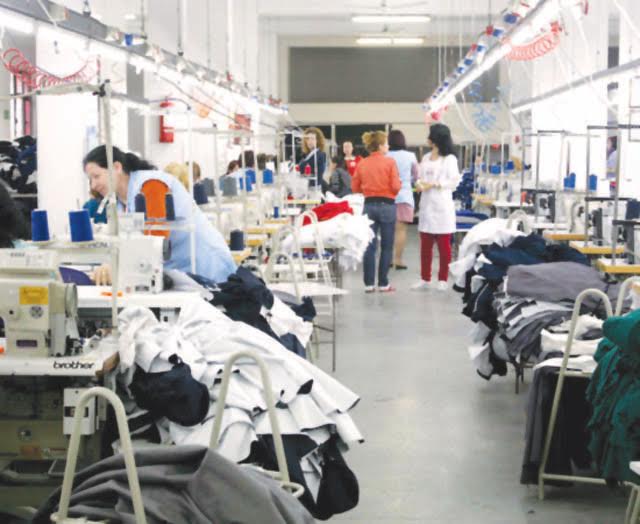 Tirana, 13 August 2015/Independent Balkan News Agency
Textile businesses in Albania are becoming the first enterprises which are officially declaring the serious effects of the Greek crisis. The textile business is the first one to feel the effects of the Greek crisis in Albania.
This is confirmed by the head of the Albanian Chamber of Textile Industry, Gjergji Gjika, who says that throughout half of the country, in the southern regions, there's a drastic fall among the textile industry.
According to Gjika, textile businesses in the south of the country which have a Greek capital, are going through the financial crisis and are a step closer to bankruptcy and this has come as a result of the introduction of the new daily limit of withdrawal which is 60 Euros.
Given that the situation continues to be the same for weeks and at a time when no solution can be seen on the horizon, Mr. Gjika calls upon the Albanian government to intervene and reach an agreement with these businesses.
Gjika warns that the bankruptcy of textile businesses would leave thousands of Albanians without a job.
Besides the Greek crisis and the drop of foreign demand due to the change of fashion in Europe, the head of the Chamber of Textiles, says that high taxes are a problem in Albania.
In Albania, there are nearly 550 textile enterprises which employ over 75 thousand people.
Yesterday, Bank of Albania said that production in the industry of textiles and clothes, which occupied the highest contribution in the processing industry with 30.1% for 2012-2014, has had the highest negative effect this year, having a contribution of only 1,2%. /ibna/