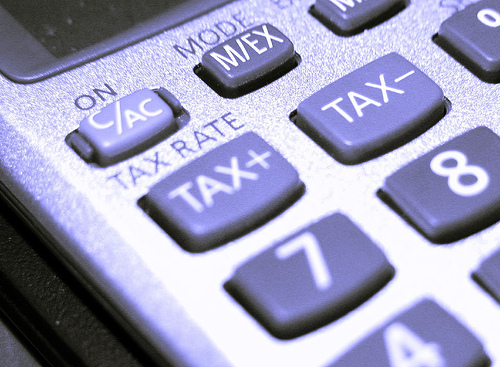 Review by Christos T. Panagopoulos –
Hundreds of thousands of Greek enterprises are unable to fulfill their tax obligations, according to the data published on Monday by the Finance Ministry.
According to daily newspaper "Kathimerini", within just one month, from the end of August to end-September, the number of corporations that have fallen behind on their taxes soared from 182,785 to 526,477.
According to a senior ministry official, most of those 343,692 additional enterprises that failed to meet their obligations have entered special payment programs in the hope of settling their debts in 12 installments.
The total amount that corporations owe to the state comes to 39.3 billion euros, but only 647.69 million euros of that has been arranged for payment.
Source: Kathimerini