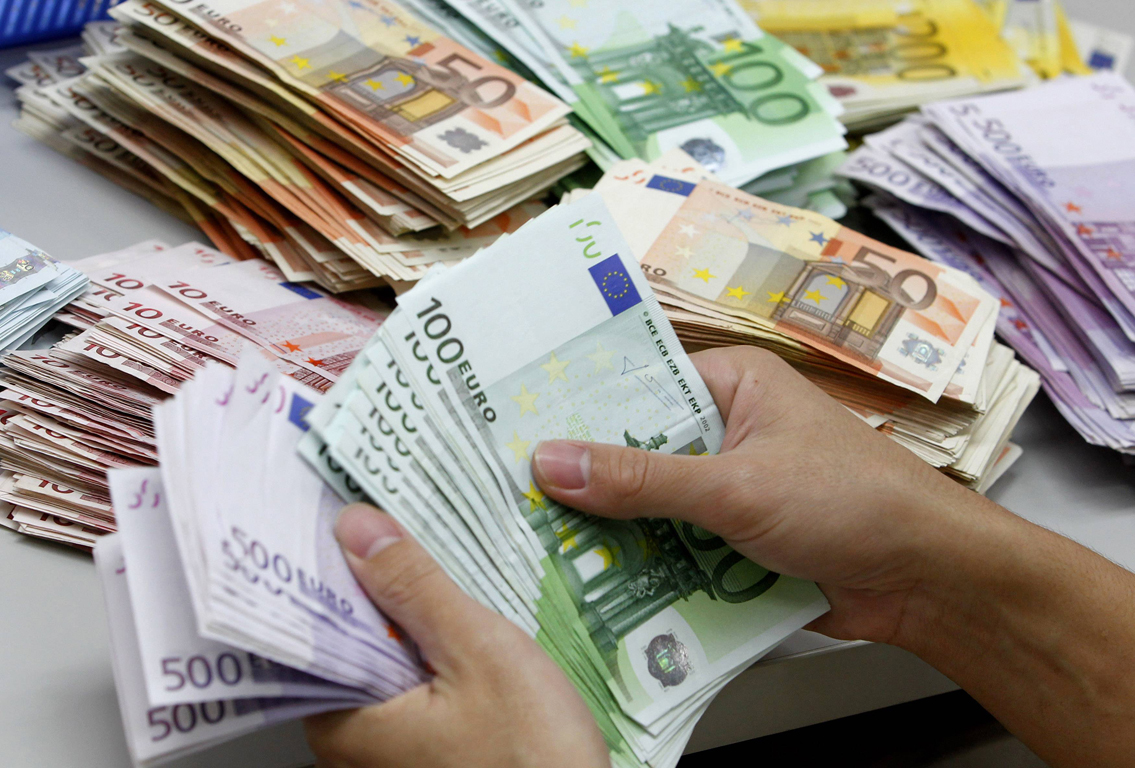 By Christos T. Panagopoulos
Major Greek companies' financial costs rose by 11% in 2012, despite the fact that both sales and credit funds have shown a dramatic fall, according to an Icap Group report which was published on Monday.
As the same source noted, while the sales of these companies fell, their financial expenses, in absolute terms, increased by 4% due to the increase in their financial costs.
As the ICAP reports, in 2012, an accelerated rate of decline in the flow of bank funds in Greek industrial sector was observed, while, in the meantime, the liquidity ratios of many industrial companies have worsened, despite the extensive regulations of bank debt, which incurred under capital restructuring.
Sources: ICAP Group, Naftemporiki