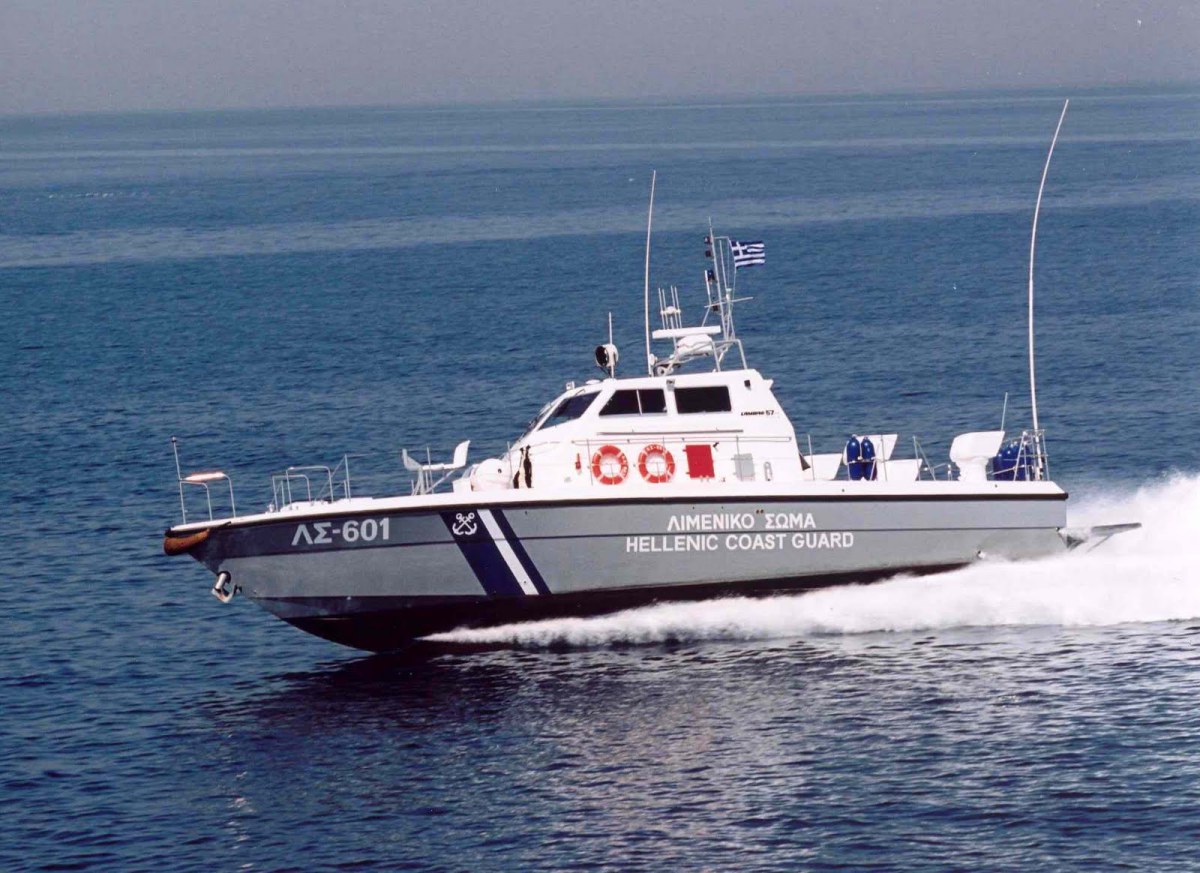 By Lefteris Yallouros – Athens
Greek Public Power Corporation (DEI) returned to the bond market for the first time in fourteen years raising 500 million euros to from senior notes to refinance debt.
DEI's return to the bond market provides further evidence that confidence is returning to the Greek economy and the country's companies that have suffered from years of recession.
The Greek power giant issued three-year and five-year bonds though which it drew 700 million euros against an original target for 500 million. Offers reached as much as 3 billion euros and the interest rates came to 4.75 percent for the three-year and to 5.50 percent for the five-year issue.
Another Greek company, gaming system developer Intralot, issued a seven-year bond worth 250 million euros this week. Following the successful capital increases of Greek lenders Piraeus, Alpha and Eurobank and the planned 2.5 billion euro share capital increase of the National Bank of Greece se to go through imminently, it is clear that Greek firms can count on fresh funds and liquidity returning in future.
Last month the Greek government ended a four-year exile from international markets, issuing 3 billion euros of bonds as supply was almost seven times higher than demand.
As Greek companies succeed in attracting foreign investors and funds from international markets, the country's economy will increasingly be seen to receive one vote of confidence after another as it bids to return to growth later this year.