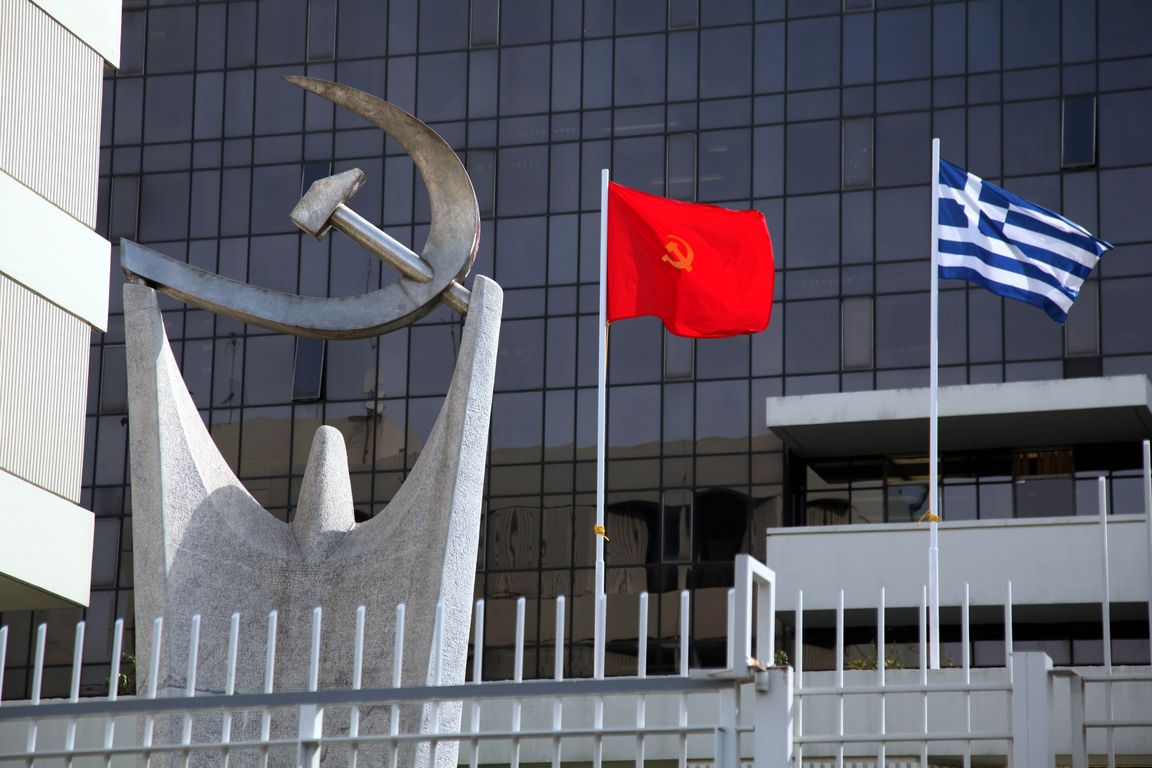 By Spiros Sideris – Athens
Developments in our region "smell of gunpowder", says in a statement the Greek Communist Party (KKE) on the occasion of the convening of the "National Council on Foreign Policy" and stresses that this "legitimises the anti-people government decisions".
The KKE makes reference to the turkish provocations in Cyprus, indicating there is a risk of a new dichotomous plan against the people of Cyprus, while regarding the region, it refers to the war in Iraq and Syria, commenting that these take place "on the pretext of dealing with the jihadists, who have been supported, trained and armed by the US, EU and their allies".
The statement even comments on the Palestinian issue, and the dangerous situation in Ukraine, which was "created after the US intervention, NATO and the EU in competition with Russia and the intensification of nationalism in the Balkans".
KKE speaks of rivalries on gas, oil, energy pipelines, and as it points, the ground is set even for a more generalised confrontation.
Finally KKE calls:
to stop the operation of the EU Headquarters in Larissa and the NATO headquarters in Thessaloniki, and to close the military base of Souda.
To not allow the use of any infrastructure located in our country and no soldier for the organisation of military imperialist operations.
To return back all divisions of the Armed Forces stationed abroad, on missions of NATO, EU, UN.