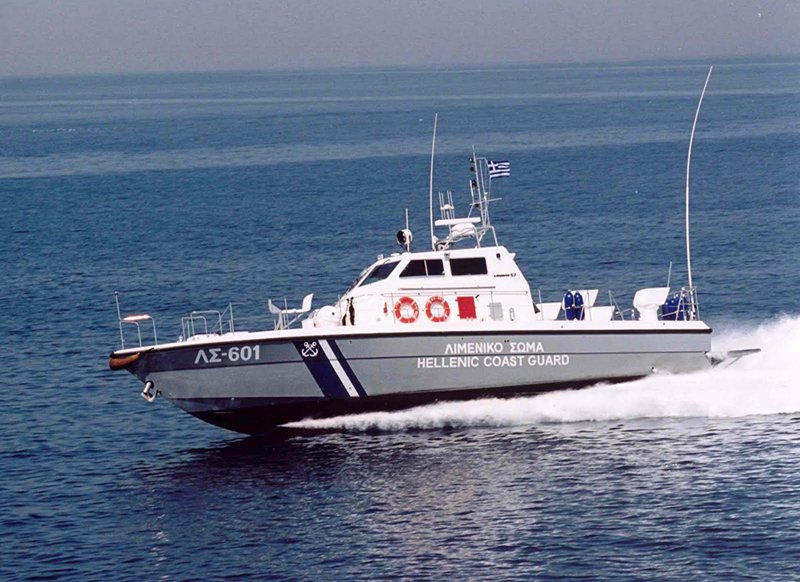 In the night hours of Sunday, November 26, the Greek coast guard announced "the dismantling of a large crime organisation smuggling large quantities of drugs into Greece and other countries from Albania using speedboats", reports ANA-MPA.
During the police operation, which kicked off on Friday, as the fast boat was nearing Albania, "the coast guard seized 1.6 tonnes of cannabis and arrested a total of 10 suspects."
The Greek side waited until the craft had gone into Greek waters. After an almost two-day chase and the exchange of fire between authorities and the smugglers -where one coast guard officer fell into the sea due to slight injuries- the coast guard forced the boat into a halt between the islands of Makronissos and Kea, opposite Eastern Attica with the help of "shots fired by snipers in the underwater missions unit, on board a coast guard helicopter".
Aboard the craft were two Albanians and one Italian. All three were arrested and the drugs seized by police. "One of the three suspects was taken to Evangelismos Hospital in Athens as a precaution"…/IBNA