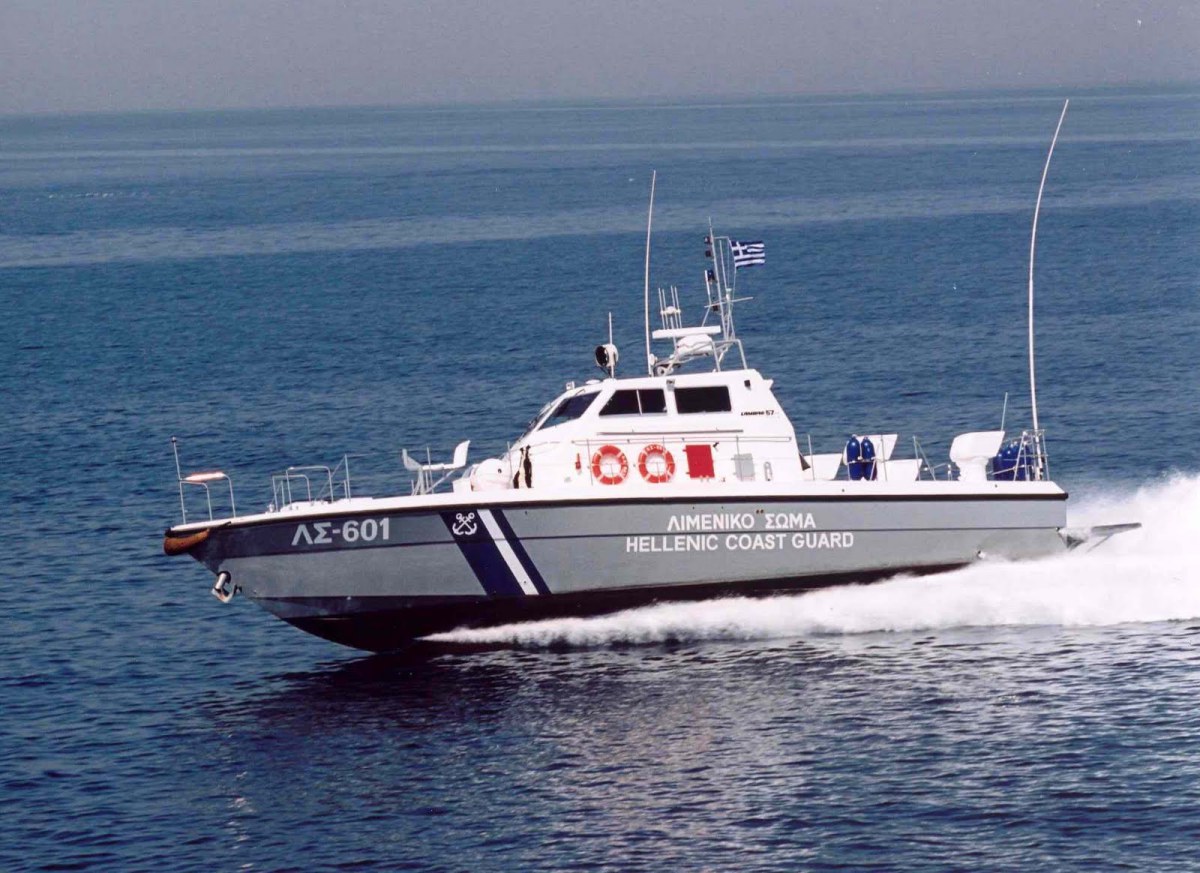 Over the last weekend, following a tip, the Greek authorities stopped Tanzanian-flagged freighter "Andromeda" off the southern island of Crete and seized its cargo of 410 tons of explosives.
High-level staff of the Greek coastguard spoke of a "moving time bomb that may have had unpredictable consequences".
As the Merchant Marine Ministry said, the intercepted ship was carrying "29 shipping containers of explosives and detonators, which according to the ship's papers had been loaded in Turkey and were destined for the east African port of Djibouti", AP reads. However, the ministry's statement noted that the freighter's captain was later ordered by the owner to change course and transfer the cargo to Misrata, a port-city in northwestern Libya.
The European Union has issued a directive that forbids the transportation and sale of arms and explosives to Libya, ANA-MPA reports.
The freighter is owned by Andromeda Shipping.
AP reports that "the arrested crew members were identified as five Indians, two Ukrainians and an Albanian"…/IBNA