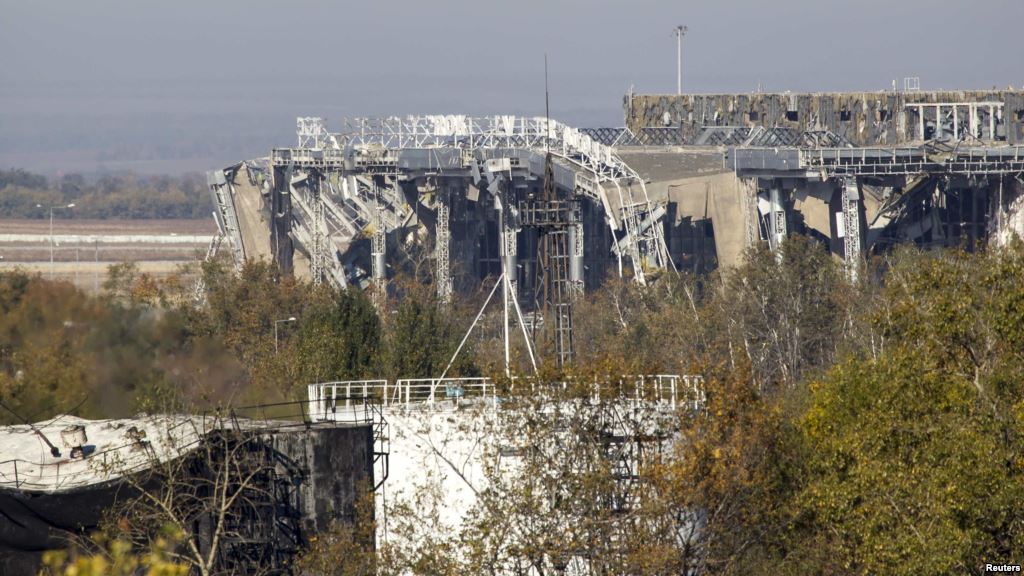 By Spiros Sideris – Athens
A Greek citizen, who came from the village Razdolnoye of Donetsk, was reportedly killed by gunfire near the airport controlled by the separatist province of eastern Ukraine. The 49-year old had joined the Russian-speaking militia to fight against the Ukrainian government forces.
According to the correspondent of AMNA in Moscow, information about his death so far are scarce, but have been cross-referenced by many local sources, which speak of an attack of Ukrainian forces with artillery fire against Russian-speaking militias, among which was himself.
Historian as of his studies, he found himself in the area to support and help his decrepit mother, planning to take her with him to Greece, where his family lives, his wife and two children, son and daughter.
A few months ago had stated to AMNA that he had decided to leave his peaceful life in Athens, to join the Russian-speaking militia and fight against the forces of Kiev.
"I cannot stay uninvolved", he had said at the time, and had added that he was collecting data on the "criminal", as he described them, "acts of Ukrainian forces" and that he intended to use this material as a basis for a future publication or a documentary.
In the communication between AMNA and the Consul General of Greece in Marioupol, Mr. Tsakonaa, the Greek Diplomatic Authority there does not yet have any information on the death of the 49-year old.