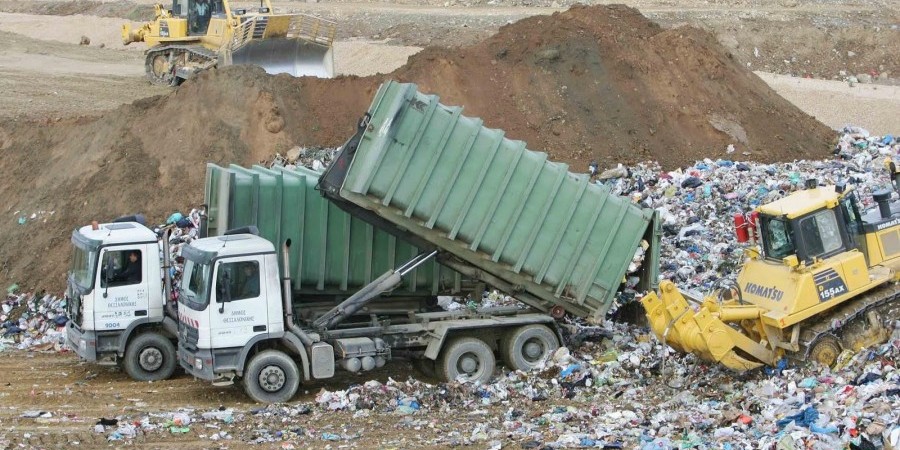 Nicosia, March 21, 2016/Independent Balkan News Agency
By Kyriacos Kyriacou
A court in Cyprus has issued a five-day remand for Greek man Dimitris Giannakopoulos, the former Head of Greek company Helector, and Imar Bakler, the civil engineer of the company, for a big fraud and bribery case brought against the Paphos and Koshi landfills.
The court on Monday has also renewed the remand for the other eight who are suspects in the case, including Larnaka mayor Andreas Louroudjiatis. The other eight had previously been arrested for the landfill case.
The information that led to the arrests were provided to police by Helector's current director, Ioannis Kokotsis.
According to police sources, he kept records of the backhanders in a safety deposit box in Athens. The records – which are now in the hands of Cypriot police – reportedly comprise a treasure trove of information, including names, dates and cash amounts.
Yiannakopoulos is said to be a key player in helping unravel the web of kickbacks involving Paphos and Larnaca municipal authorities, but also interior ministry officers.
The crimes relating to the landfill case include: Conspiracy, Bribery of a public official, Acquisition of money under false pretenses. Corruption charge, Unlawful acquisition of property by public officials, Fraud, Circulation of fraudulent documents, Covering up investigations on income from certain criminal activities.
Following a meeting held at the Attorney-general's office – involving Attorney-general (AG) Costas Clerides, Interior Minister Socrates Hasikos, Agriculture Minister Nicos Kouyialis and Auditor-general Odysseas Michaelides – Hasikos announced a decision not to extend the contract for Helector, the company at the centre of the investigation.