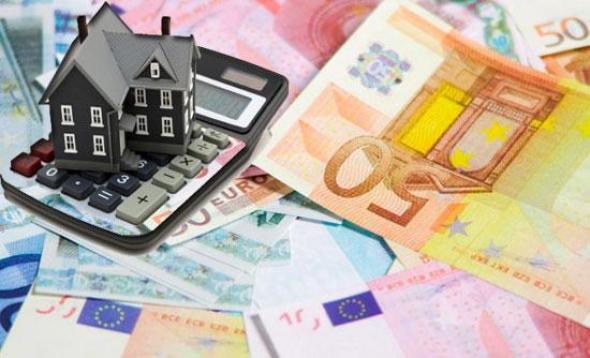 Athens, December 16, 2015/Independent Balkan News Agency
By Zacharias Petrou
A top Greek court, the Council of State, has reportedly issued a ruling according to which the objective value of all real estate property must be readjusted immediately to reflect actual market value.
The ruling applies retroactively from May 2015 which means that property tax (ENFIA) will be affected as it is tied to so called "objective value" which is much higher than market value currently due to the financial crisis which has hit the real estate market hard, pushing prices down.
The decision will force the government to reshape its budget targets and even return taxes to property owners.
Also, foreclosures will be blocked until new starting prices are set and all sales & purchases of property will have to be re-calculated to factor in the new prices.
Greek taxpayers have long argued that since property values have plummeted during the recession, property tax should be adjusted to correspond to the citizens' taxpaying capacity. However, the last time real estate objective values were set was in 2007, while in some areas they were established in 2010.
The government has budgeted 2.65 million euros in revenue from property tax in 2016. If prices are revised downwards it stands to collect much less, meaning fresh talks with creditors will be needed to decide how the gap will be plugged.
The Council of State decision will also put Syriza in a political pickle as it would mean more expensive residential areas will see tax rates slashed while those living in working class areas or in the countryside will have to pay higher property taxes.
It is not the first time a ruling by Greece's top administrative court blows a hole in the government's fiscal plans. In 2014, the Council of State struck down wage cuts imposed in 2012 on police and armed forces to comply with the terms of the country's EU/IMF bailout.