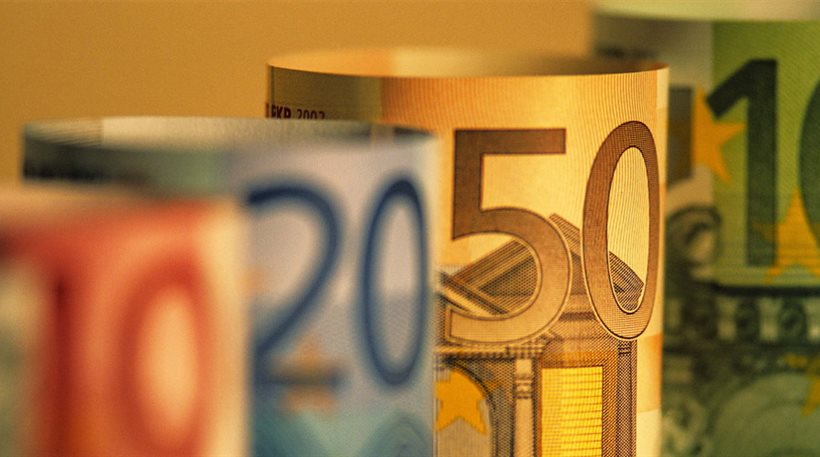 By Spiros Sideris – Athens
The Ministry of Finance announced a primary surplus of 707 million for January-June 2014 in the greek state budget, compared to a primary deficit ofover 1,511 million for the same period in 2013 and the target for a primary deficit 635 million.
However, in the definitive data on the state budget execution in a modified cash basis, for the January-June 2014, there is a deficit in the balance of the state budget of EUR 2,419 million, compared with a deficit of EUR 4,991 million in the corresponding period of 2013 and the updated target deficit of EUR 3,856 millions.
The height of the net revenue of the state budget amounted to EUR 23.615 million, which represent an increase of EUR 241 million or 1% compared to the updated Financial Stability Programme objective for 2015-2018, while the total tax revenues amounted to EUR 19,021 million, up by 98 million or 0.5% compared to the updated target.