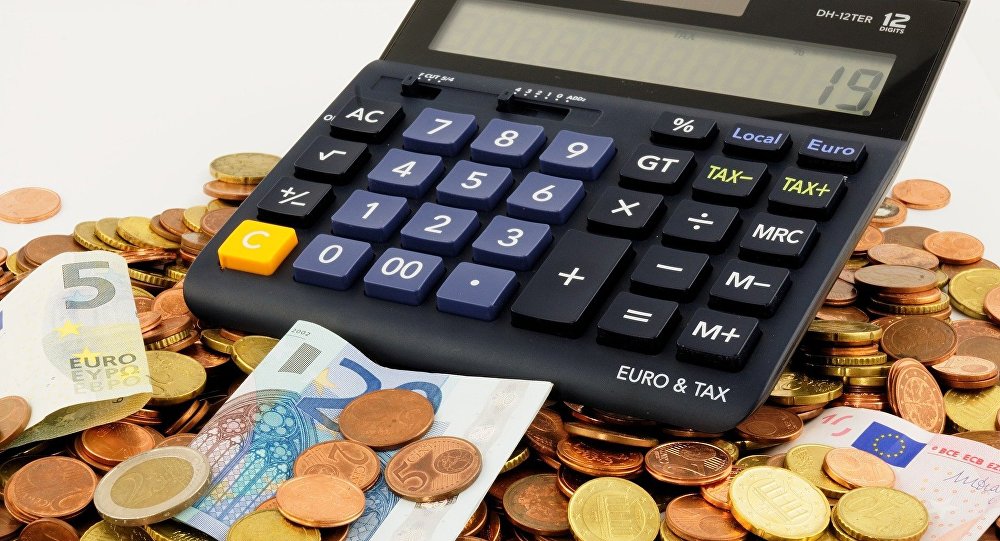 VAT and personal income tax were the main categories of tax revenue that fell short during the previous month. In particular, VAT revenue on petroleum products were lower by EUR 10 million compared to the budgetary target, and VAT on other products and services fell below the target of EUR 26 million. Correspondingly, the income tax revenue from individuals were lower by EUR 30 million.
More specifically, as shown by the state budget execution data released yesterday on a modified cash basis, for the period between January and October 2019, a surplus was recorded in the state budget balance of EUR 906 million against a target of EUR 968 million that was included in the 2020 budgetary report which was tabled last Thursday in parliament for the corresponding period of 2019 and a deficit of EUR 460 million in the corresponding period of 2018. With regard to the primary result, this amounted to a surplus of EUR 5,739 million, against a target of a primary surplus of EUR 4.179 million, and of a primary surplus of EUR 3.811 million for the same period in 2018.
Net government revenue was EUR 43,368 million, EUR 5 million or 0.2% above the target.
Total government revenue was EUR 47,301 million, EUR 95 million or 0.2% above the target.
In particular, in the ten-month period, an increase against the target was observed in the following main revenue categories:
-EFL energy products by EUR 18 million (+ 0.5%),
-Other taxes on specific services by EUR 65 million (+ 4.2%),
-Real estate taxes of EUR 10 million (+ 0.5%),
-Income tax payable by companies at EUR 22 million (+ 0.7%),
-Other current taxes of EUR 17 million (+ 1.6%),
-Other current revenue of EUR 78 million (+ 4.8%), of which: Expenditure reimbursement of EUR 43 million (+ 10.8%).
Revenue decreased over the same period in the following main categories:
– VAT on mineral oils and their derivatives by EUR 10 million (-0.6%),
– VAT of other products and services by EUR 26 million (-0.2%),
-Income tax payable by Individuals by EUR 30 million (-0.3%),
-Other income taxes by EUR 13 million (-1.4%),
– Transfers, by EUR 14 million (-0.5%),
-Sales of goods and services by EUR 19 million (-1.2%)./ibna