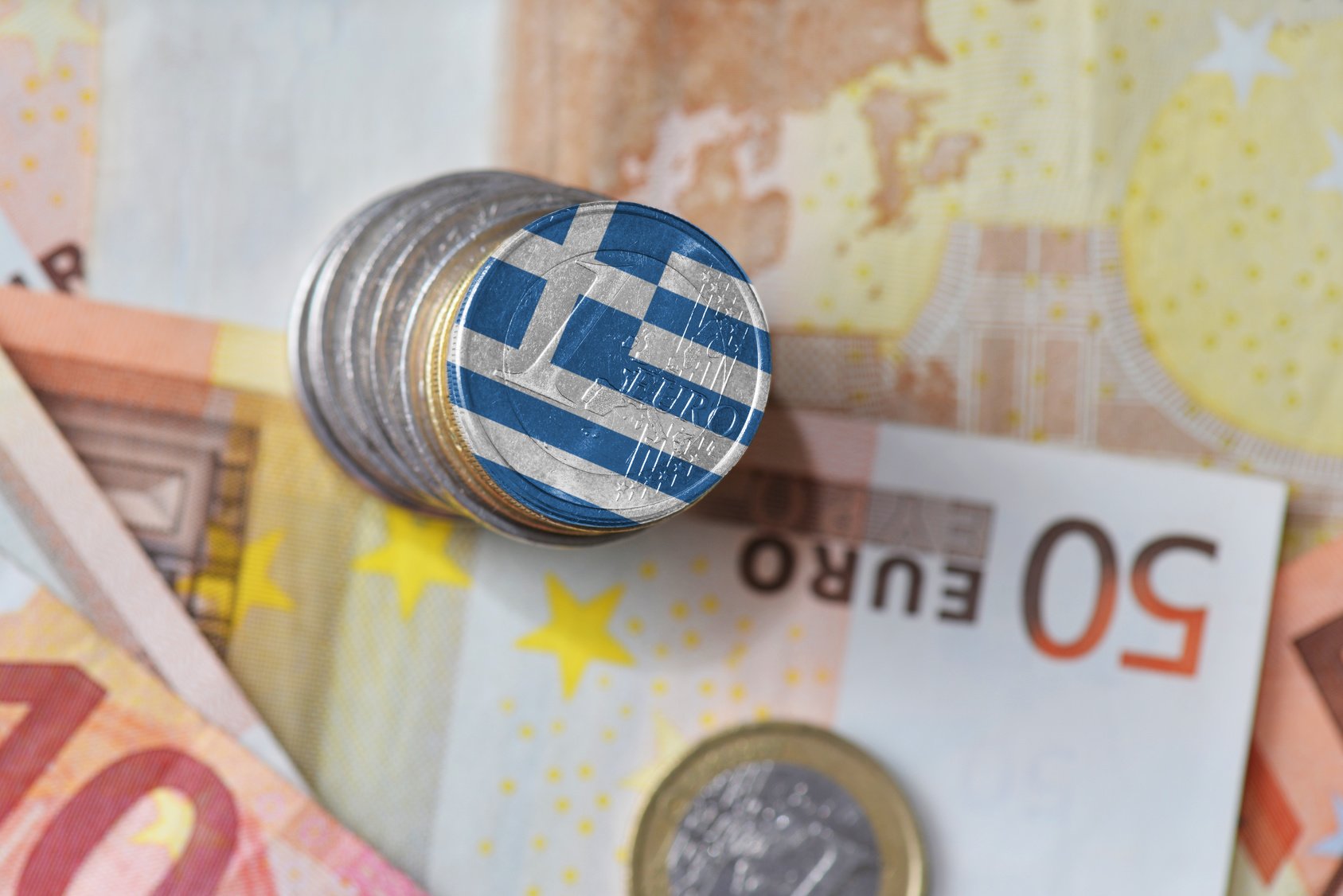 Nine years have passed since the last Greek budget was submitted with the country not under a MoU surveillance mechanism. Since then, the country's fiscal policy had been in the hands of creditors and the troika.
On Wednesday, the end of the bailout era was sealed by the final draft budget for 2019 which was submitted to Greek parliament; a development which is a vindication for the government and its estimates and political decisions, but also an answer to the main opposition's narrative which said a fourth MoU applied in the country. The latter was "based exclusively on a supposed implementation measures that had been pre-approved during the second review of the last bailout program, on the insistence of the IMF", the government spokesman said yesterday.
After all, the political controversy between the government and the opposition centered on the economy, with Kyriakos Mitsotakis arguing that Alexis Tsipras would be proved wrong, the economy would collapse and pensions will be cut further. The government, on the other hand, accused the main opposition party of sharing the reasoning of the IMF and tough neo-liberalism.
Meanwhile, a meeting on the budget and the course of the economy was held at the Maximos Mansion under the Prime Minister, with the participation of his economic staff team.
Moscovici statements vindicate Athens
The Commission gave its "blessing" to the budget, saying it is compatible with the Eurozone stability pact, while also including agreed positive measures in their entirety, worth about 900 million euros. For the first time in ten years, there are possibilities for fiscal expansion, with GDP growth expected to come in at 2% in 2018 and at least 2.5% in 2019.
A key point for Athens is the fact that the primary surplus, estimated at 3.6% for 2019, is achieved without imposing pension cuts, which Commissioner Moscovici confirmed. He clarified that "we are talking about abolishing the measure and not postponing it". The Greek government was also pleased to hear Pierre Moscovici hint that there is no need to reduce the income tax-free threshold in 2020. "Whenever a measure is unnecessary, and there is a budget margin that gives you room not to apply it, then yes this is reasonable for a country that has regained sovereignty in its economic policy to do", he said./IBNA