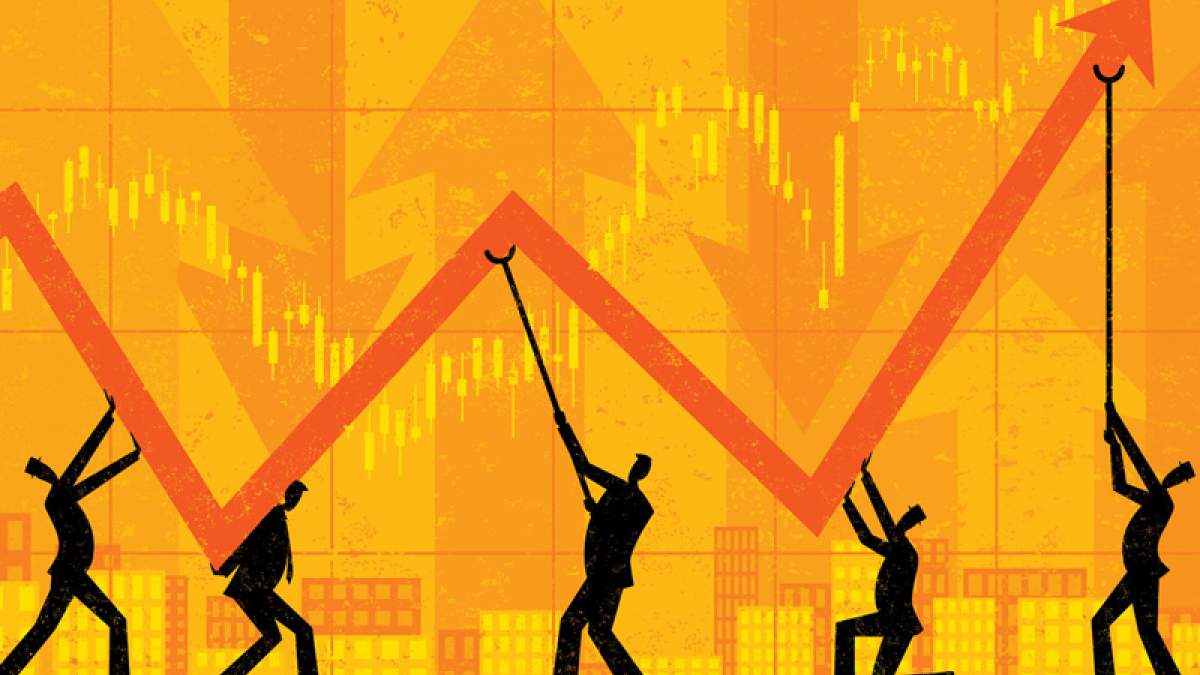 The transformation of Greek bonds is a fact, with investors seeing the Greek recovery as an opportunity. Standard & Poor's "outlook" last Friday, coupled with expectations for an upgrade today by the Canadian credit rating agency DBRS, create a good momentum for the Greek economy. To add to that, it is not by chance that Citigroup points out that Greece remains on the path of further upgrading by rating agencies, which makes Greek bonds particularly attractive.
Citigroup points out in a comment that Greece remains on the path of further upgrading from the rating agencies, saying that the sustainability of Greek debt still depends on Athens' relations with European creditors, who have agreed to significant measures to reduce the debt's serving costs next years.
The political framework is expected to remain positive with regard to relations with European creditors, even after the forthcoming national elections in October, the House notes.
New foray to the markets
With regard to the country's forthcoming new foray into the international bond markets, Greece hopes to attract more big names, traditional capital managers rather than speculators, who have been placing funds in Greek securities in recent years, Reuters notes in its analysis. As it is mentioned, Greece sold two new bonds in January and March and plans to return to the markets by next month.
It is worth noting that the recent issues of Greek bonds have drastically changed the profile of investors. When Greece proceeded to issue a bond in 2014, institutional investors represented less than 30% of the buyers, with hedge funds buying at that time nearly 50% of the bonds, while nearly 70% of this year's 5-year and 10-year bonds were absorbed by institutional investors, with hedge funds only limited to just 11% of buyers.
Lee Cumbes, Barclays Head of Investment in Treasury Bonds in Europe, the Middle East and Africa, said that in order to attract a new wave of investors, Greece must develop its market – there must be access to regular bond issues with different maturities./ibna